Grant Funding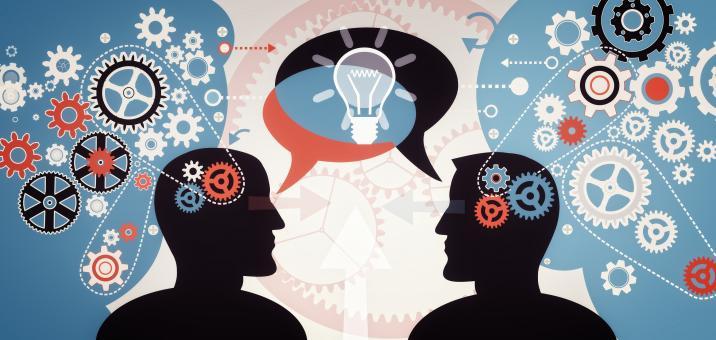 Lintel Trust has a General Grant Programme which eligible organisations can apply to for funding.
We have a number of funding streams that focus on geographical area or specific area of interest. Your application will be considered under all of the available funding streams.
Grants are one off and normally a maximum of £2,000
Grant Information
Trustees can occasionally consider applications for higher amounts. We recommend that you get in touch to discuss your project proposal before applying for a higher amount.
Match funding is not a requirement, but applications where match funding has been (or is in the process) of being secured will be considered favourably as this assists Lintel Trust to maximise impact of the grants programme.
While we will consider multiple applications from the same organisation, each application must be for a different project that addresses a different Lintel Trust aim.
We will not fund the same project over multiple years.