Events
We are delighted to announce that we will be having a 40th Birthday celebration event on Thursday 21st November 2019.
Lintel Soup 2019 - click here to find out more and book tickets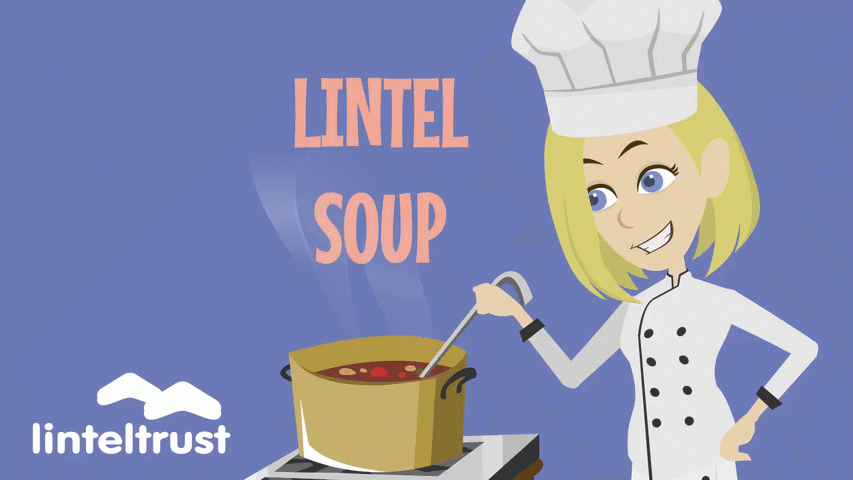 We have successfully run a number of fundraising events over the years and have now focused on having one annual fundraising event. The one that remains popular and well attended is the:
Lintel Trust Annual Golf Tournament
This has now been running for 25 years and we are delighted by the support of both housing associations and associated corporate partners and contactors.