Events
We have successfully run a number of fundraising events over the years and have now focused on having one annual fundraising event. The one that remains popular and well attended is the:
Lintel Trust Annual Golf Tournament
This has now been running for 25 years and we are delighted by the support of both housing associations and associated corporate partners and contactors.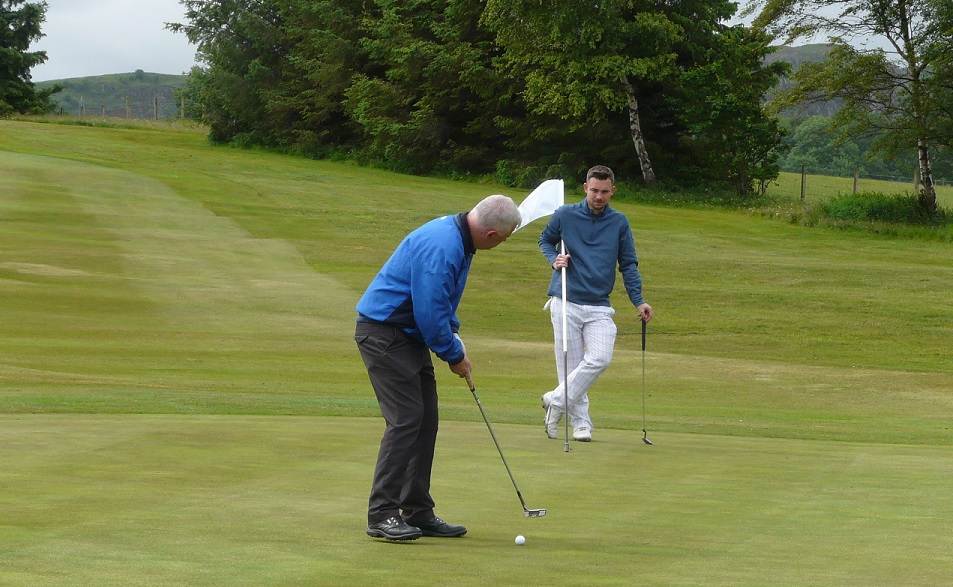 There are currently no events listed.