What We Do
We have been supporting Scottish housing associations, housing co-operatives and community projects with a link to housing since 1979.
Grants
We provide small grants to small projects making big differences to their communities.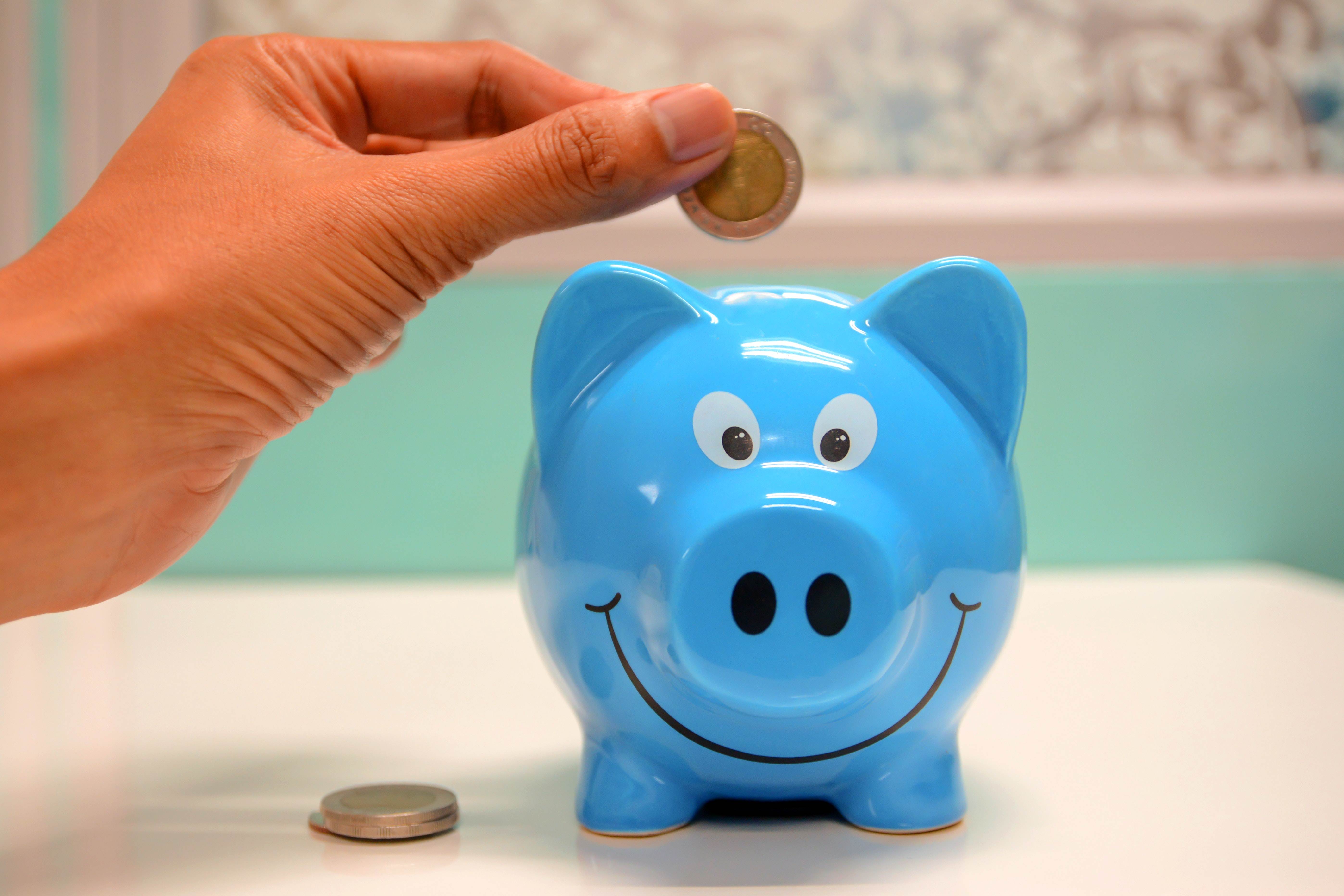 Education and Good Practice
We work in partnership with Scottish Federation of Housing Associations (SFHA) to ensure we are up to date with current issues affecting their members and all social housing communities.
We provide support by offering training for housing staff training through workshops. We promote good practice by speaking at SFHA and housing association events. We facilitate collaboration between organisations and projects where suitable.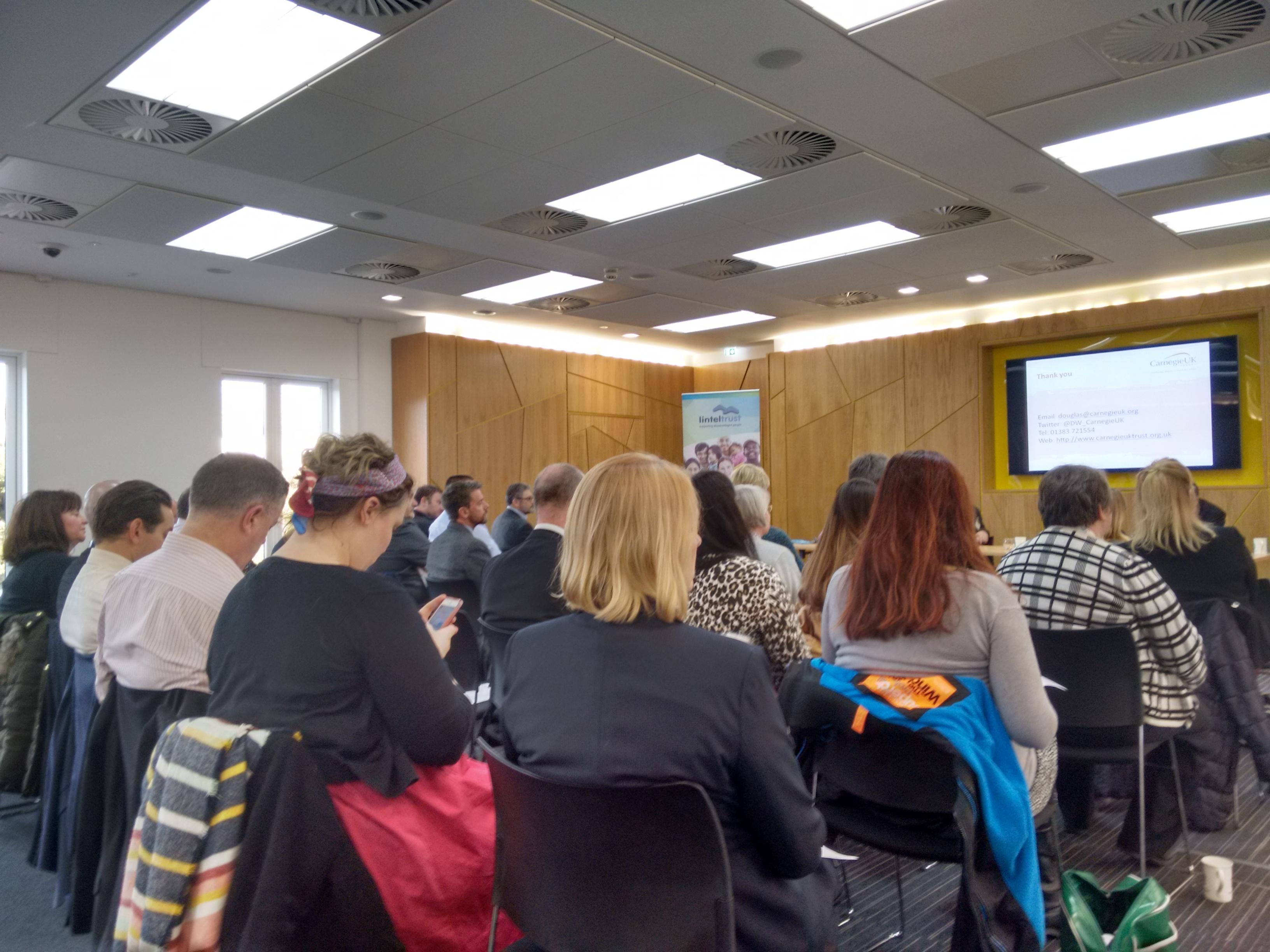 Please contact us if you would like Lintel Trust to participate in your event and we would be delighted to get involved.
Fund Management
We offer a bespoke fund management service for organisations and individuals wishing to support housing communities in Scotland. We use our experience and wide network to ensure that funding reaches the communities that need it the most. We can offer help in identifying potential sources of match funding to boost the income of the projects we engage with.

To date we have distributed over £475,000 across 51 projects on behalf of the Scottish Procurement Alliance. We have successfully managed their Community Benefit Fund since it's launch in 2017.
Sign up for our six monthly newsletter here: