Education and Good Practice
We work in partnership with Scottish Federation of Housing Associations (SFHA) to ensure we are up to date with current issues affecting their members and all social housing communities.
We provide support to housing organisations by offering relevant training workshops for staff and board members at housing sector events and on request.
We are recognised as promoters of community benefits in procurement, happy to offer advice to smaller housing associations and co-operatives who may lack in house resources themselves.
We promote good practice by speaking at SFHA and housing sector events and have been known to put on our own events celebrating good work and progress.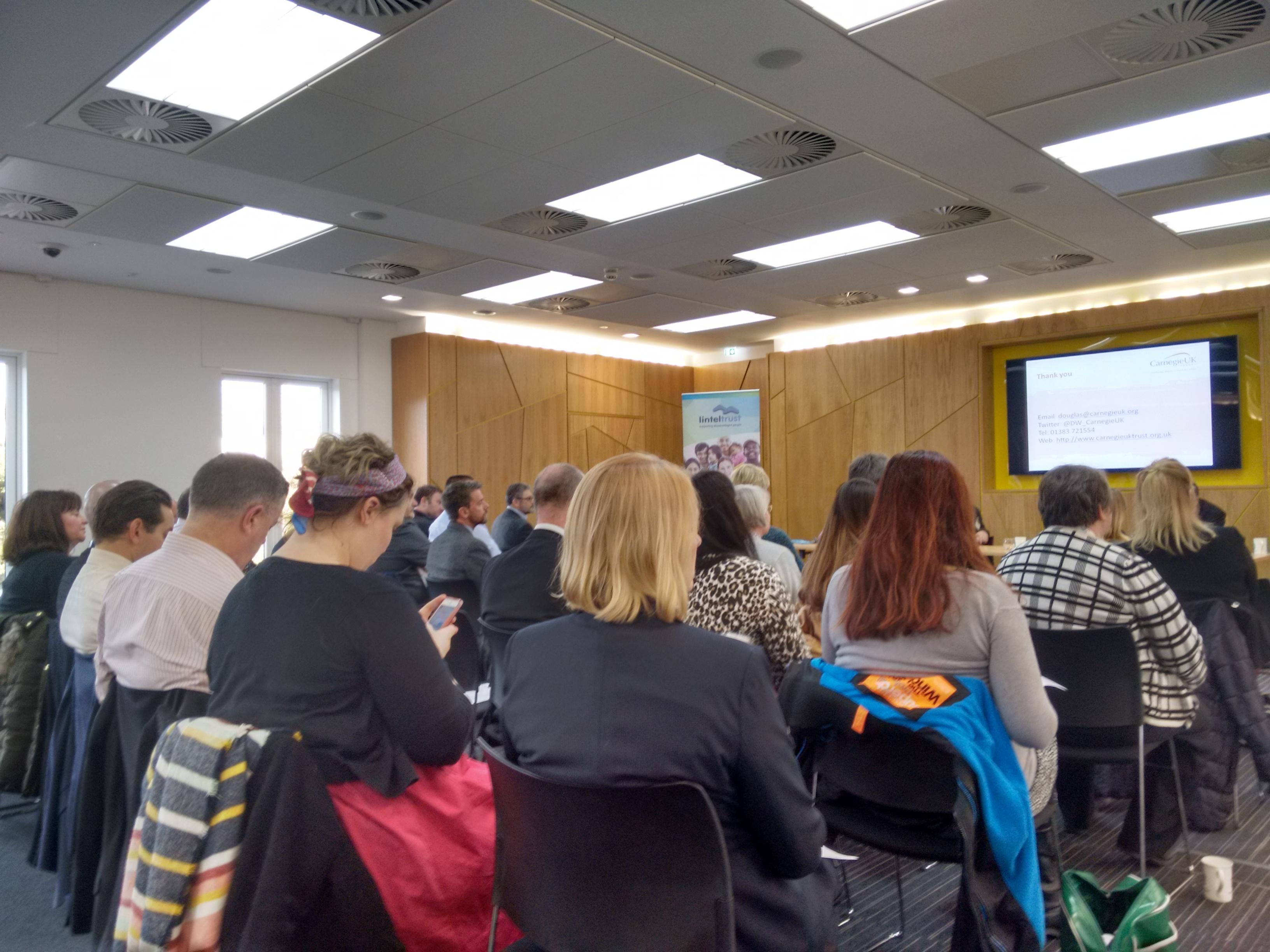 Please contact us if you would like Lintel Trust to participate in your event and we would be delighted to get involved.