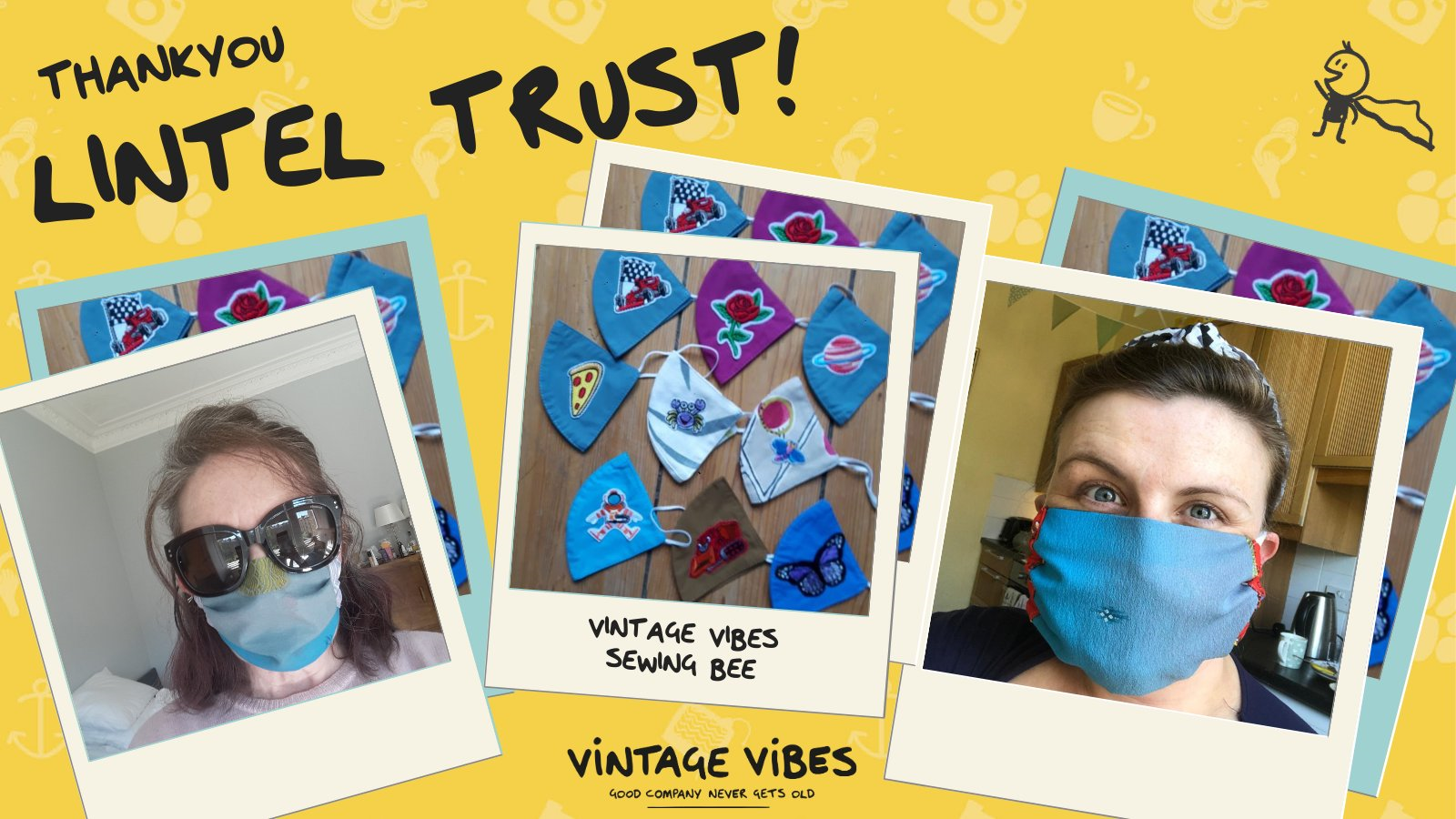 We have provided grants for grassroots community projects for over 40 years. Much of this involved the redistribution of funds awarded by UK Government, large funding bodies and endowed Trusts. We also received regular donations from much of housing sector so we could identify and fund projects in their areas.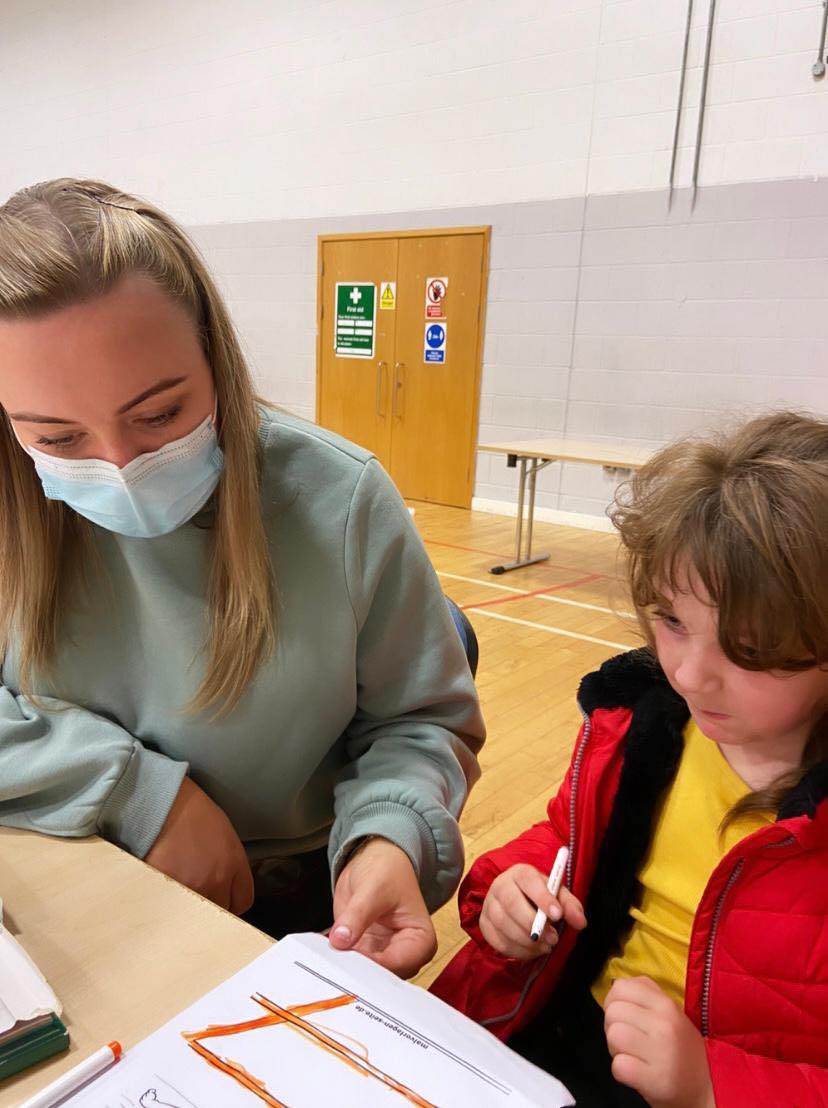 We have a long history of supporting and promoting housing sector community engagement. Our focus has always been on empowering people to lead the change that they want to see. upport Scottish social enterprises in
As the charity landscape has changed, large funders have moved towards the direct delivery of small grants to projects and many Trusts have closed down or changed direction.
In recent years, we have relied heavily on business support and fundraising. Austerity and the economic decline of recent years has impacted both our business supporters and our ability to fundraise, particuarly after the impact of Covid 19 and subsequent restrictions.
Housing associations are now expected to provide tenancy support, social opportunities, employability, digital and financial inclusion, money and welfare advice services themselves, as well as safe, secure, affordable housing.
We have developed a business service to cover our running costs and our role in housing has changed. We continue to fundraise and have reduced the size of the grants we are able to make. All surplus income is allocated to our small grant scheme and we hope to build on this over time, as our business services grow.
We know the big difference a small amount of funding can make to a community led project and, until we have boosted our funds, have come up with a fresh new idea to enable communities to raise and receive funds which they can allocate themselves. We are currently piloting a new project with six Glasgow housing associations called Reduce, Reuse and Raise Funds. For more information, please click on the photo