Reduce, ReUse & Recyle - 10 more Glasgow housing communities to benefit

What is Reduce, ReUse and Raise Funds?
The project has two main aims:
to encourage communities to reduce landfill by promoting skills in upcycling, re-using or recycling
to empower our communities to raise funds for improvements they want to see
We worked with 6 housing associations last year to find out if there was interest in our idea. We received very positive feedback from all six which enabled us to apply for funding to build upon our idea.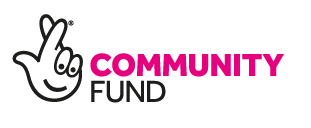 We are delighted to have been awarded National Lottery Funding to expand our pilot project across Glasgow to 10 more housing associations and co-operatives over the next 12 months.
What Does It Involve?
We will provide you with: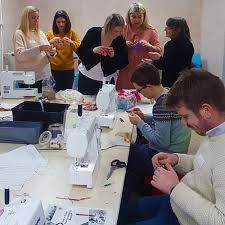 3 complimentary workshops delivered by Govanhill Baths Rags to Riches, award winning social enterprise specialising in providing skills, materials, expertise in upcycling and knowledge about how to engage with communities and encourage skills sharing.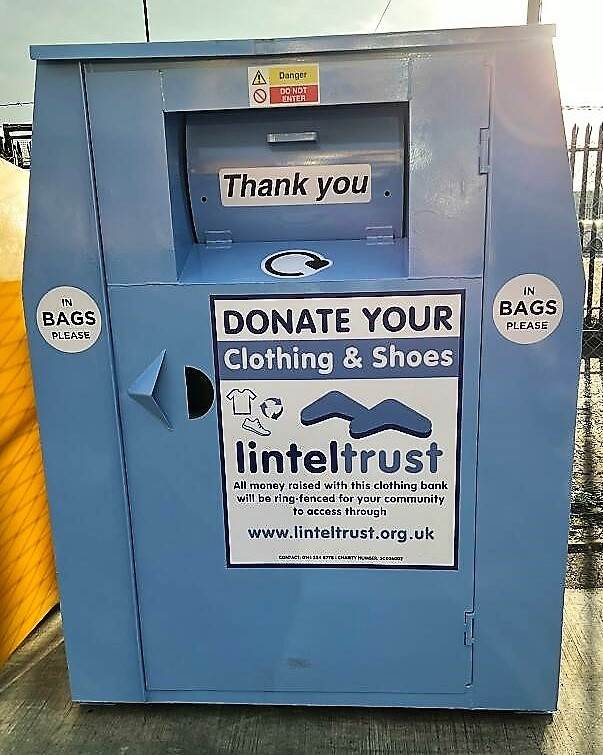 Lintel Trust branded textile recycling bank for recycling clothes, fabrics and shoes. If you would prefer an indoor cardboard recycling box, we can arrange for this too.
Or you can hold an event asking people to have a clear out and we can arrange a collection of materials to be recycled.
This is the fundraising element of the project - the more you recycle, the more you raise!
How Does It Work?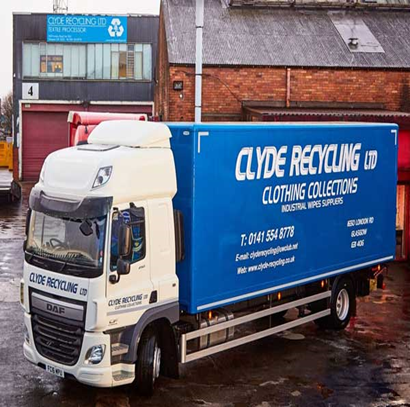 Lintel Trust have partnered with Clyde Recycling for this initiative. Clyde Recycling have over 30 years of industry leading experience in the recycling and distribution of donated clothes and work with some of the UK's leading charities. For every tonne of textiles, Clyde Recycling will donate £200 to Lintel Trust.
All money raised will be ring-fenced for your specific community and accessed through Lintel Trust. Once you have raised £500, the money is available to your community in the form of a grant, allocated on a participatory budgeting basis.
Textiles are the UK's fastest growing household waste stream. By reusing and recycling textiles we can greatly reduce the amount we send to landfill and give unwanted items a new lease of life. Taking part in sustainable initiatives can help reduce your organisation's carbon footprint whilst supporting local community projects through raising funds.
How to get involved
Housing associations and co-operatives that would like to find out more or take part in the project should contact Lintel Trust using the 'contact us' option or register interest using the Recycling Registration Form the button at the bottom of the page.