Small Grant Programme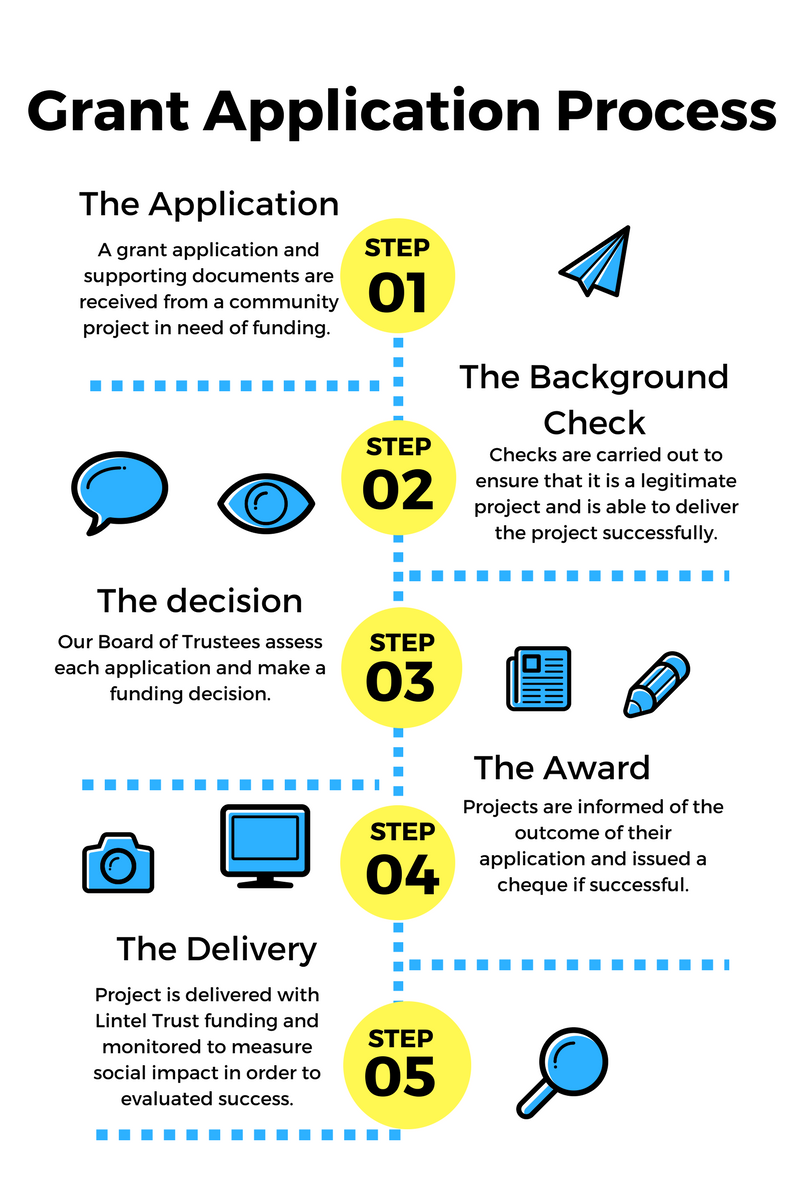 Like many charities, Lintel Trust was impacted by Covid19 and the resulting lockdowns and restrictions. The cancellation of fundraising and business opportunities has led to a shortfall in our income.
We have a robust recovery plan in place and hope to be able to build up our grant giving funds in the coming years.
We recognise that large funders are now providing small grants directly to grassroots projects. We are confident that the value of small community projects has been recognised and even non constituted groups are able to access funding elsewhere.
We have limited grant funding available and will only be accepting applications for either £500 or £1000.
The funding streams currently available are:
Support for Older People

Social Isolation
26th April 2023
26th July 2023
18th October 2023
24th January 2024