Our People
We are very fortunate in having a wide network of supportive organisations and people. We work closely with number of housing associations and have a close link with the Scottish Federation of Housing Association (SFHA).
We also have a number of business supporters who we work with to deliver funding to an area of their choice.
Board of Trustees
Lintel Trust is run by a Board of Trustees with a wide knowledge and experience of the housing sector. Their collective knowledge, experience and connections within the Scottish Housing Sector enable us to address inequality at the heart of disadvantaged communities. Our Board meets quarterly in February, May, August and November to direct our strategy and assess grant applications. We hold an annual AGM which is open to everyone.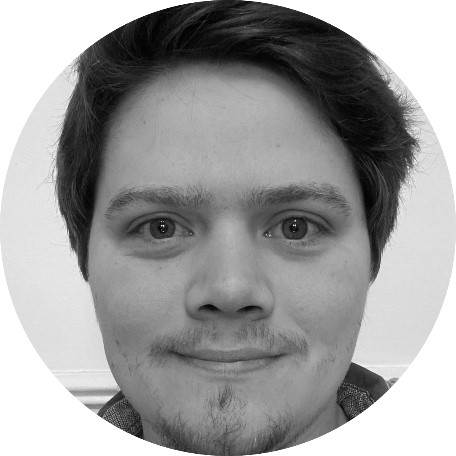 KYLE NEARY, CHAIR
MARKETING DIRECTOR AT KISWEBS DESIGN
Kyle graduated from Strathclyde University with an honours degree in social sciences. He works closely within the Scottish housing sector and the wider third sector. He has been involved in providing over a third of all Scottish RSLs with IT services and assisting them to greatly improve their digital engagement with their tenants.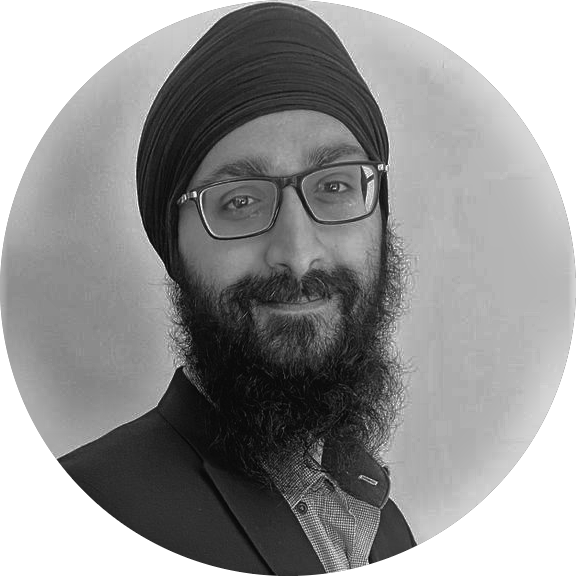 AMI SINGH, DIRECTOR
ETHICAL POWER CONNECTIONS
Ami is an energy industry professional with over 18 years experience from New Zealand and here in the UK. Ami has extensive experience in managing multi disciplinary teams working on large complex projects.
Ami is a Non Executive Director with Zero Waste Scotland, a board member with Street Fit Scotland, a Council member on The Institution of Engineering and Technology (IET), BAME Officer with Wrexham Glyndwr University, on the leadership board for Association For Black and Ethnic Engineers Scotland, and a mentor with Aberdeen Young Professionals.
Ami is a Chartered Engineer, a Fellow of the IET, and a passionate STEM ambassador.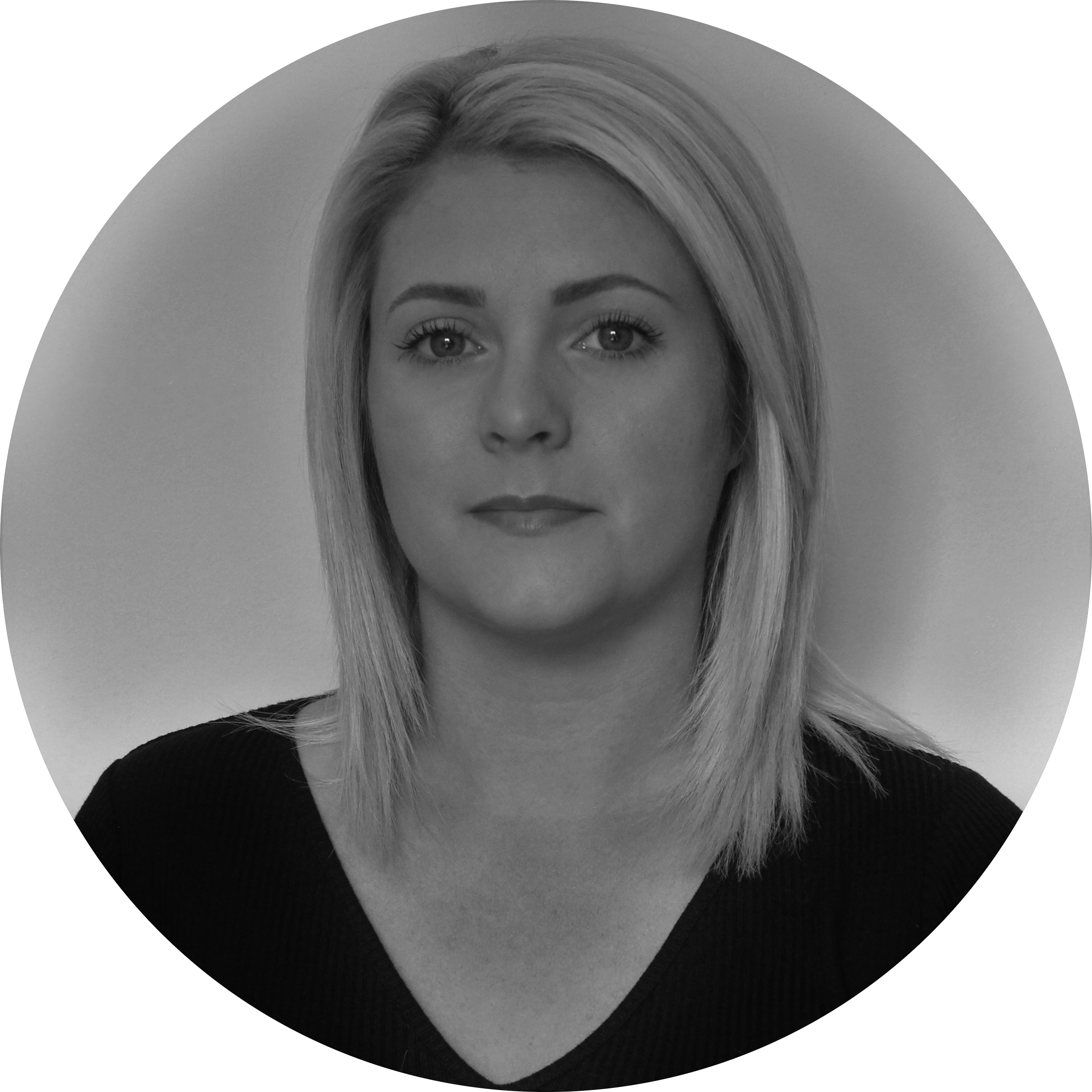 SHONA MITCHELL, SENIOR ADVISOR
HOME GROUP SCOTLAND

Since 2016, Shona has worked in policy and public affairs roles within the housing association sector in Scotland and currently leads on finance, investment, rent setting and affordability for SFHA. Prior to this, Shona worked in policy and communications at the European and Scottish Parliament's and also spent 7 years as a journalist. Other board experience includes current attendance at the Sustainability for Housing board and previously serving for 3 years as a director at a large credit union.
LESLEY ANDERSON
REGIONAL DIRECTOR, SCOTTISH PROCUREMENT ALLIANCE
Lesley is a Fellow of the Chartered Institute of Procurement and Supply (FCIPS) with more than 28 years' experience working in procurement for private and public sector organisations. Lesley joined Scottish Procurement Alliance in 2017 (a collaboration of Scottish RSL's and Local Authorities who own and manage housing and other non-housing public sector buildings throughout Scotland), and was recently promoted from Head of Procurement to Regional Director at SPA.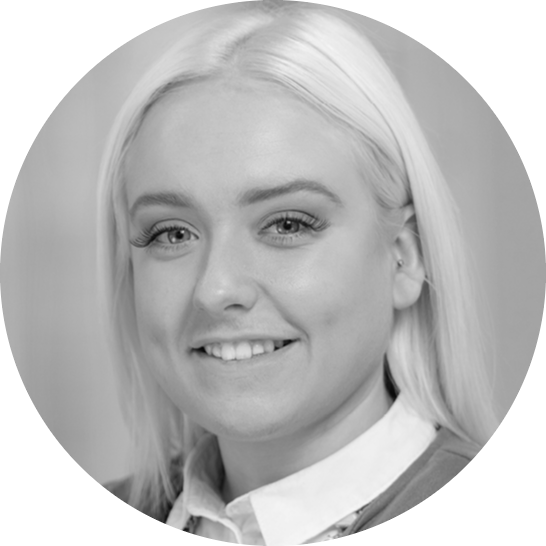 MOLLIE STEPHEN
EVENTS CO-ORDINATOR, SCOTTISH FEDERATION OF HOUSING ASSOCIATIONS (SFHA)
Mollie joined the Scottish Federation of Housing Associations as the Business Development Intern after graduating from university in 2017. She has progressed through the organisation and is now the Events Coordinator, where her focus is providing high quality, learning and networking experiences for members.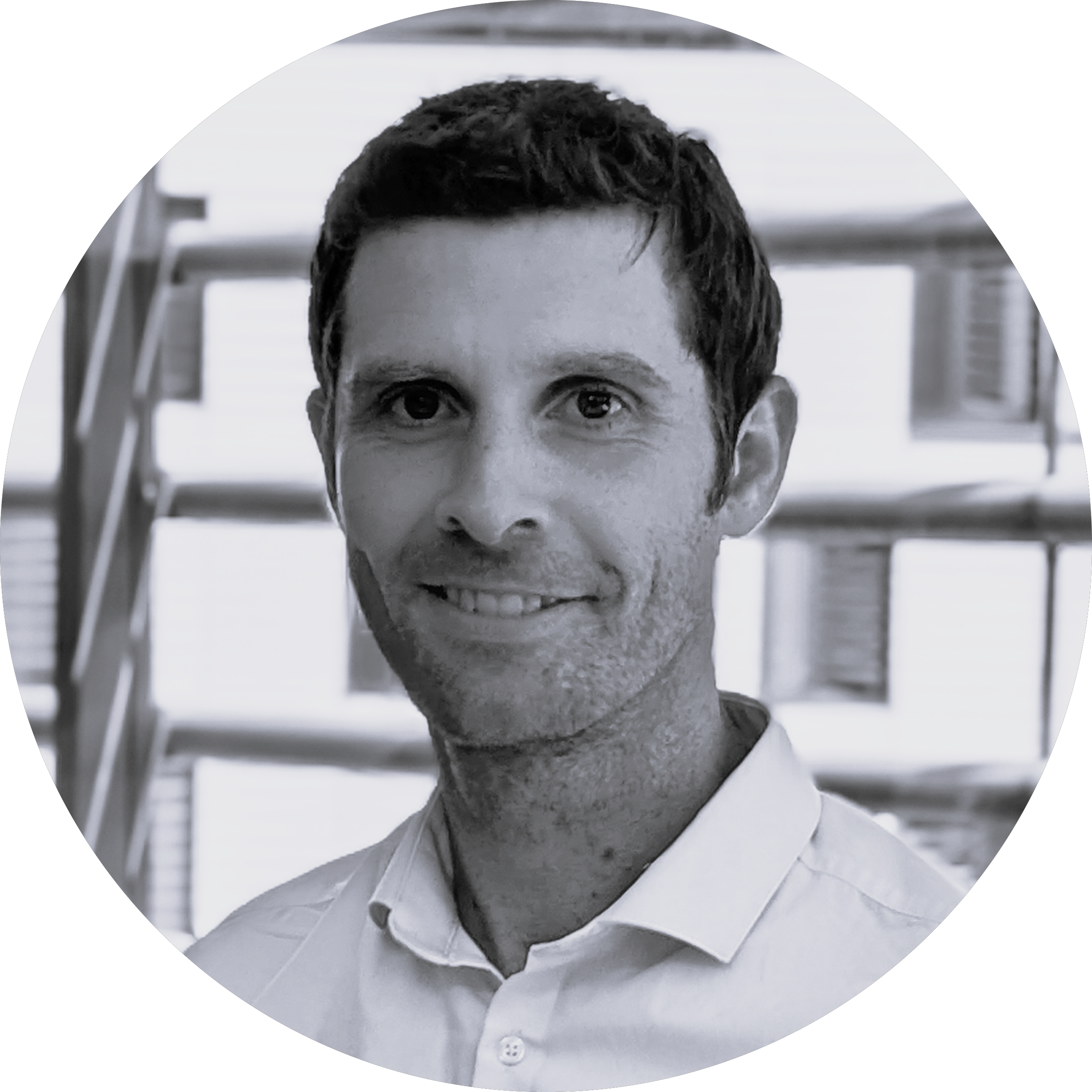 JACK WHITE
TECHNICAL MANAGER, CLARION HOUSING GROUP
Jack graduated from Edinburgh University with a degree in civil engineering before going on to do a masters in renewable energy systems at Loughborough University. He has been working for the UK's largest social landlord for more than a decade across multiple departments with extensive experience in sustainability and building safety.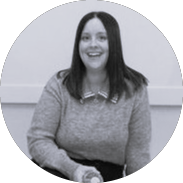 MANDY MILLAR
PROCUREMENT CONSULTANT
Mandy has worked within public sector procurement for the last 20+ years, across various organisations including the affordable housing sector; and most recently has set up her own company providing procurement consultancy as well as support to suppliers bidding for public contracts. Mandy is a mum of 4 (soon to be 5) and also has a Hypnobirthing business helping expectant parents prepare for birth. Mandy is passionate about a range of issues particularly around equality, inclusion and social justice as well as the benefit of community.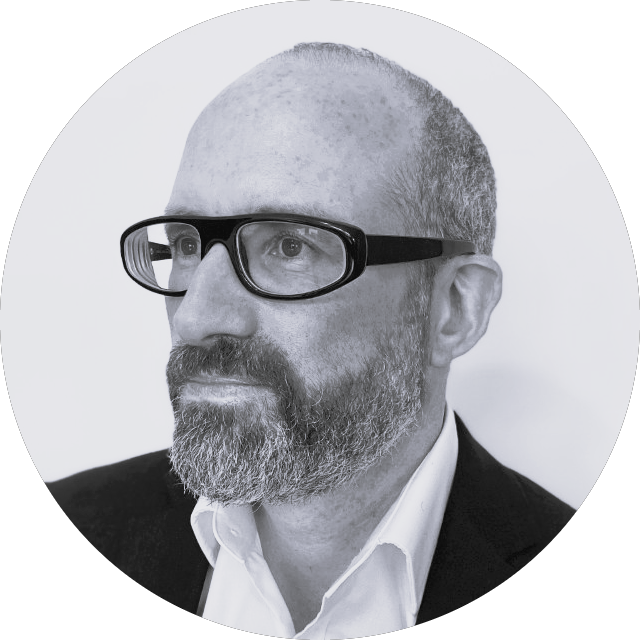 ALAN COZENS
PROGRAMME DIRECTOR
Alan is an industry professional leader with over 25 years experience across FS/AM/Retail Banking/Wealth Management/Pharm/Utilities, with a focus on helping large multi-national organizations deliver large complex change and transformational portfolio of work. With an emphasis on standing up dynamic business and technical agile delivery teams, Alan enjoys helping business areas realize their goals and objectives aswell as helping organizations build best practices around App/data driven digital cloud service. Alan also sits on the global working group for the EDM Council as a member and is a data enthusiast and advocate of developing a framework around data capabilities. Alan is also a passionate advocate of equality, inclusion, social justice and community benefits.
Staff
We currently have two members of staff who are responsible for the day-to-day running of Lintel Trust.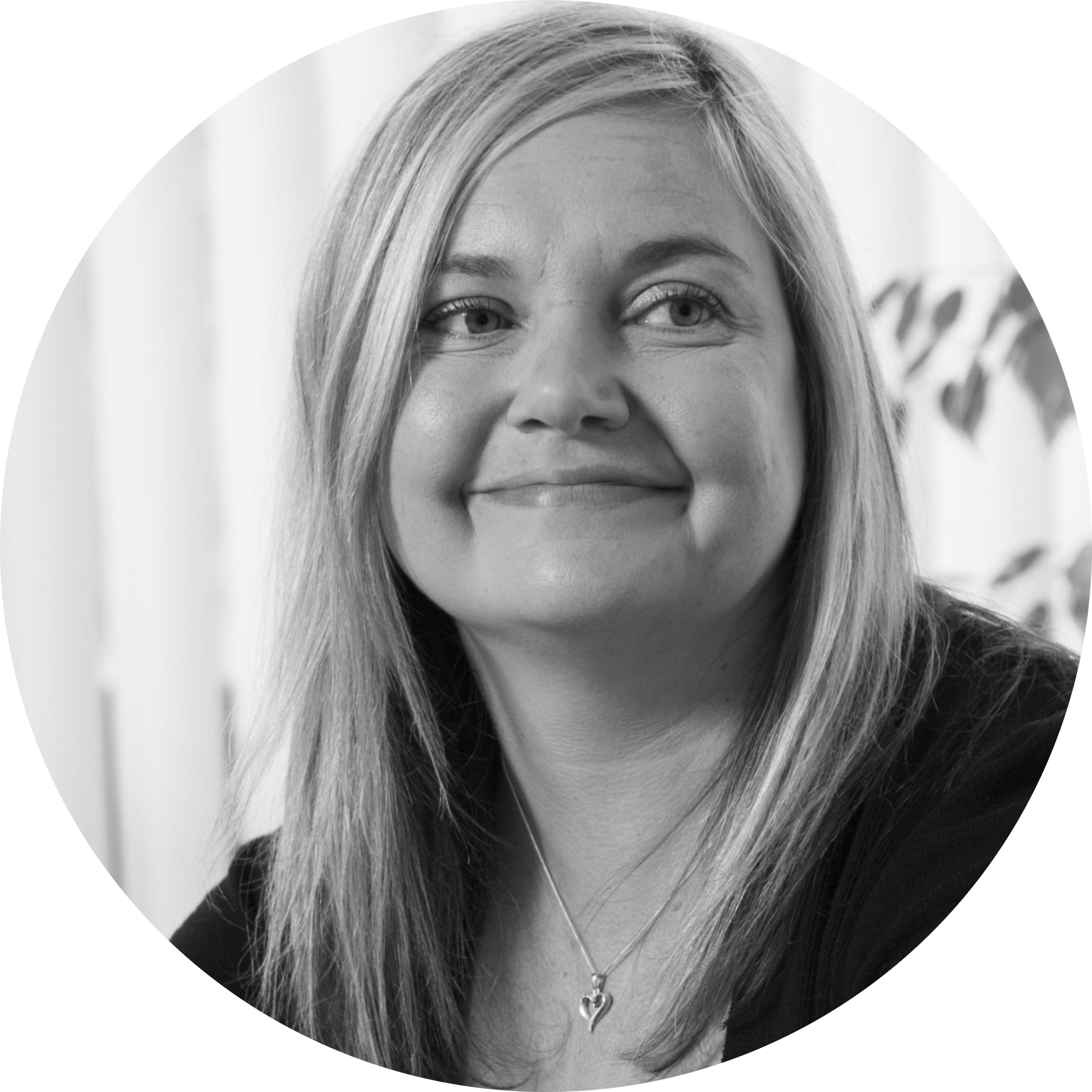 KATE CHRISTIE
BUSINESS MANAGER
With a background in business start ups and marketing, followed by a move to Third Sector, Kate worked in the provision of affordable childcare for disadvantaged families until having a family of her own. Having successfully run an online business from home, Kate's career in housing began when she started working with Link Housing's Welfare Advice Team in 2012. When Lintel Trust joined the Link group of subsidiaries in 2015 Kate saw the opportunity to utilise her business and marketing experience. Since then, she has led Lintel Trust through a necessary business transformation - joining the digital age and delivering a very successful charitable fund management service for for Scottish Procurement Alliance (SPA) to generate sustainable income.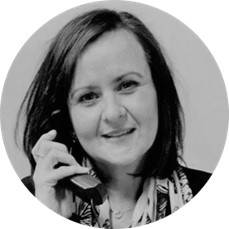 SANDRA MARTIN
ADMINISTRATOR
Sandra has 35+ years of experience of working in third, private and public sector. Since joining Lintel Trust in 2017, her administration and event planning skills have been invaluable to Lintel Trust, as well as her knowledge and organisational skills. Sandra recently created a Board Portal for use by Trustees to access all relevant papers and is responsible for the production of six monthly newsletters. Outside work, Sandra is a 'Food Hero', saving food waste going to landfill by collecting and distributing supermarket food that would otherwise be wasted.