Why Be A Trustee?
Becoming a Trustee could boost your career
Trustees get to sit at the top table with the most senior decision-makers, and trusteeship is a chance to get involved in every aspect of an organisation. It can be an incredibly effective way to build your skills and your CV. 22% of trustees say that they got a promotion as a direct result of being a trustee. Becoming a trustee will give you leadership experience which will enhance your confidence, mental health and career progression.
Becoming a Trustee could challenge you
96% of trustees report that they learn new skills. Becoming a trustee could be the challenge you're looking for. Try out something totally new, making sure that you're engaged in something vital and stimulating. Trustees are the decision makers of a charity and their input at strategic level is vital. You may have to really stretch yourself to find solutions to challenges and surprise yourself by finding hidden strengths along the way.
Becoming a Trustee is a way to give back to Scottish communities
As a trustee, you can donate your skills, time and attention to a cause you feel passionate about. Volunteering your skills, ideas and experience for the benefit of others is incredibly satisfying. You will be spending time with other people who also want to have a positive impact and share their skills.
Trusteeship can boost your happiness
85% of those surveyed say being a trustee makes them happier. Becoming a trustee could boost your career, your health and your happiness.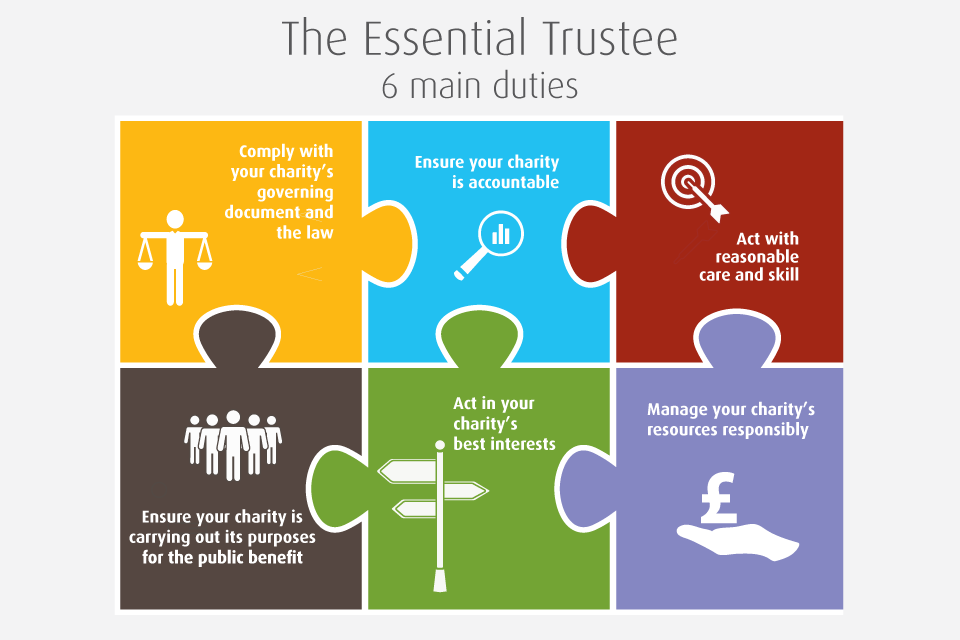 Please contact us to register your interest and receive an information pack.