Lintel Trust was delighted to make their first Small Grant award since March 2020 after the Board of Trustees meeting held on 4th February 2022. As a small, non-endowed charity, when Covid-19 meant the cancellation of all fundraising, Lintel Trust was forced to make the difficult decision to suspend their independent giving. After a change of parent group, from Link Group to the Scottish Procurement Alliance, a brand new business plan, and a lot of hard work, Lintel Trust was able to start accepting Small Grant applications in January 2022.
Centre81 Steering Group, East Clydebank were awarded £1000 from Lintel Trust's Small Grants Fund in support of their Skills Development Project.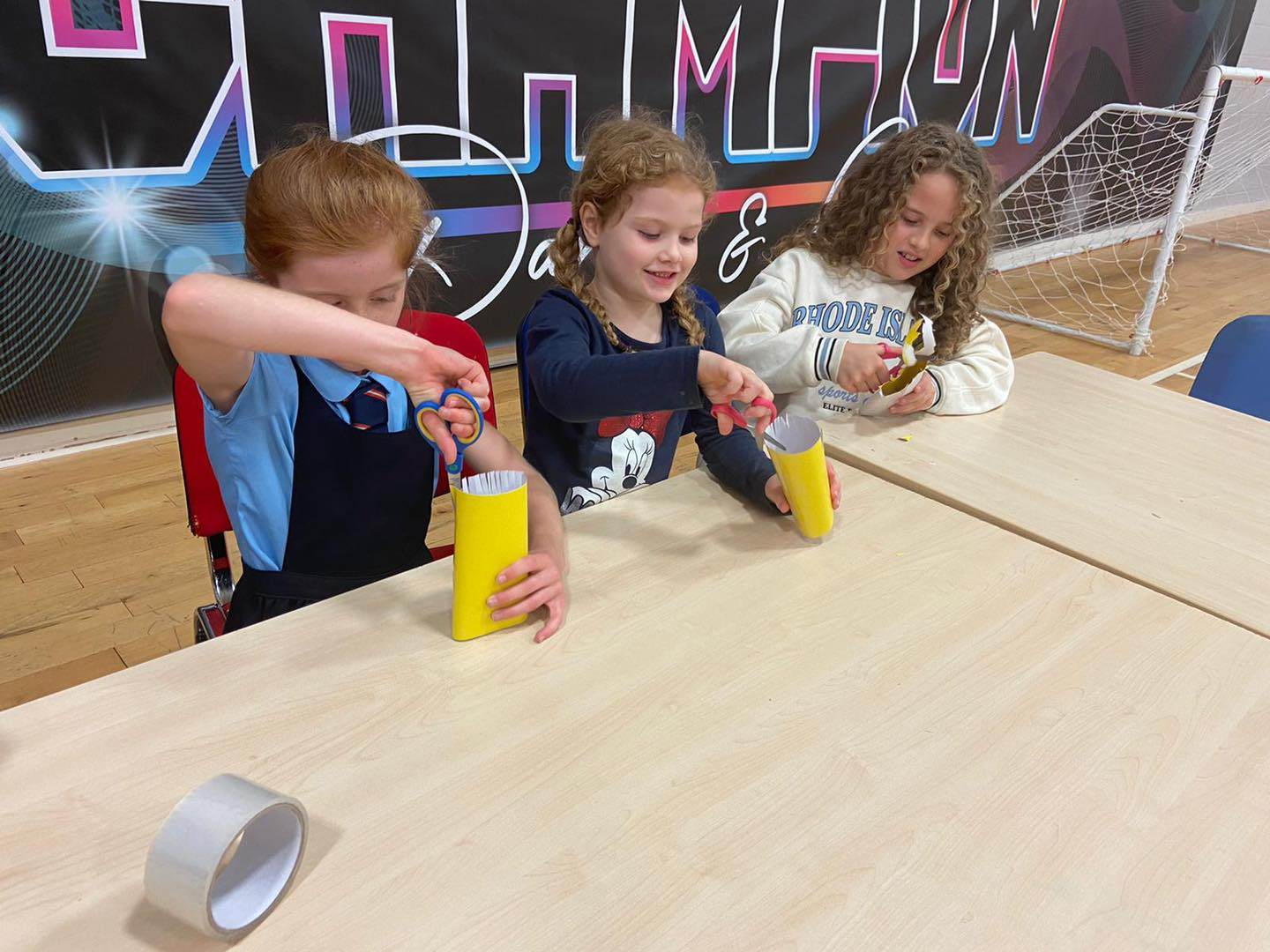 Centre81 is a Clydebank Housing Association wider role initiative in the heart of the Whitecrook community. Whitecrook is considered to be one of the most deprived areas in Scotland and Centre81 is a key part of it's regeneration.
Centre81 aims to help residents gain skills, qualifications and experience to help with employability. They also engage with local young people, providing activities providing social interaction and reducing anti-social behaviour.
The aim of their Skills Development Project is to enable young people from Whitecrook and surrounding areas to come together and socialise with each other in a safe and fun environment. In addition, the young people learn social, cognitive and educational skills through socialising and learning from each other.
Eilish McAleer, Centre81 Steering Group's Project Co-ordinator said:
"the support of Lintel Trust's funding will be of massive significance to our organisation as it will allow us to purchase art materials, sports equipment, books, banking supplies which will all be used at our groups for our Young People; all of which will be beneficial in assisting with our young people's social, educational, cognitive and personal development".
The project runs two after-school groups. The art club on a Wednesday has a capacity for 16 young people and the after-school youth group on a Thursday has a capacity for 45 young people per session. Sessions are provided for free to the young people attending to promote inclusivity and remove barriers to participation.
Kate Christie, Senior Business Development Officer at Lintel Trust said:
"It has been a difficult couple of years for Lintel Trust with lots of changes. This is a milestone in our recovery - ensuring we meet our core purpose of supporting housing association communities in addressing inequality and improving lives. This project is a perfect example of why our small grants do still make big differences. We look forward to engaging with more wonderful projects and expanding our reach with some new initiatives in the coming years."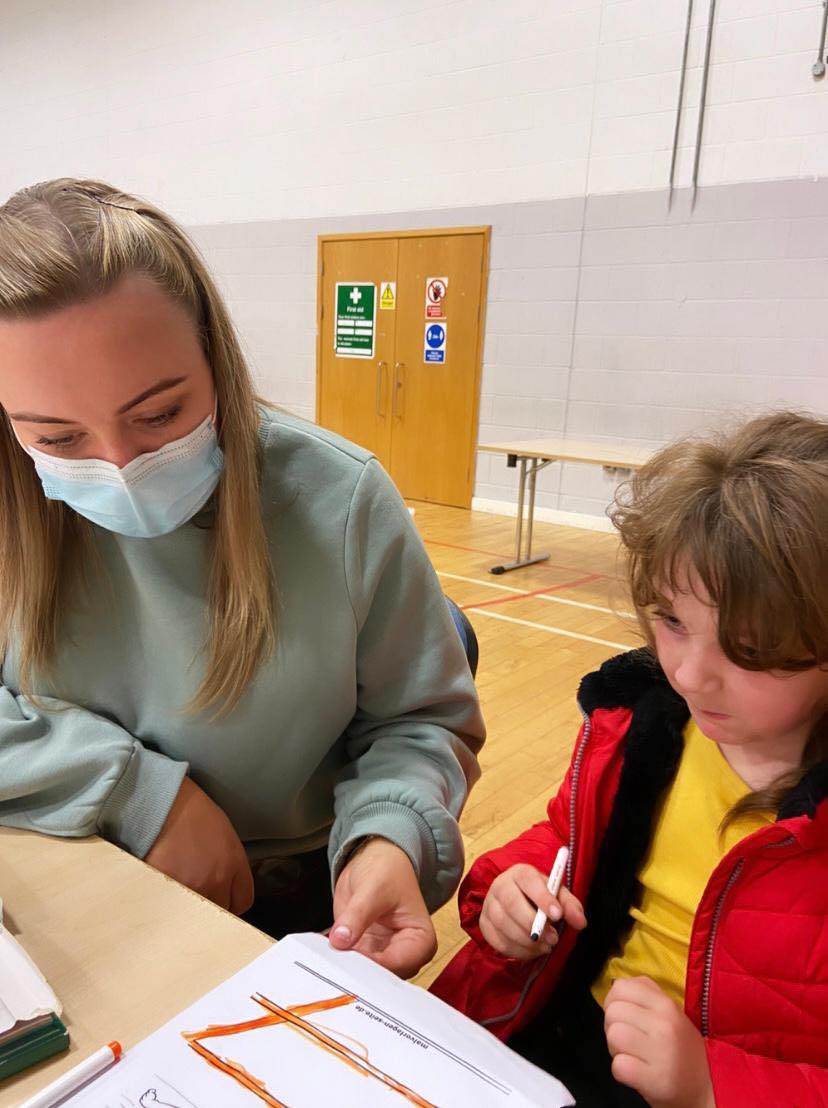 To find out more about the project, visit the Centre81 on: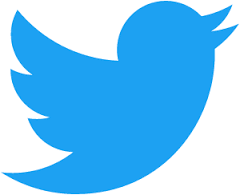 @centre81