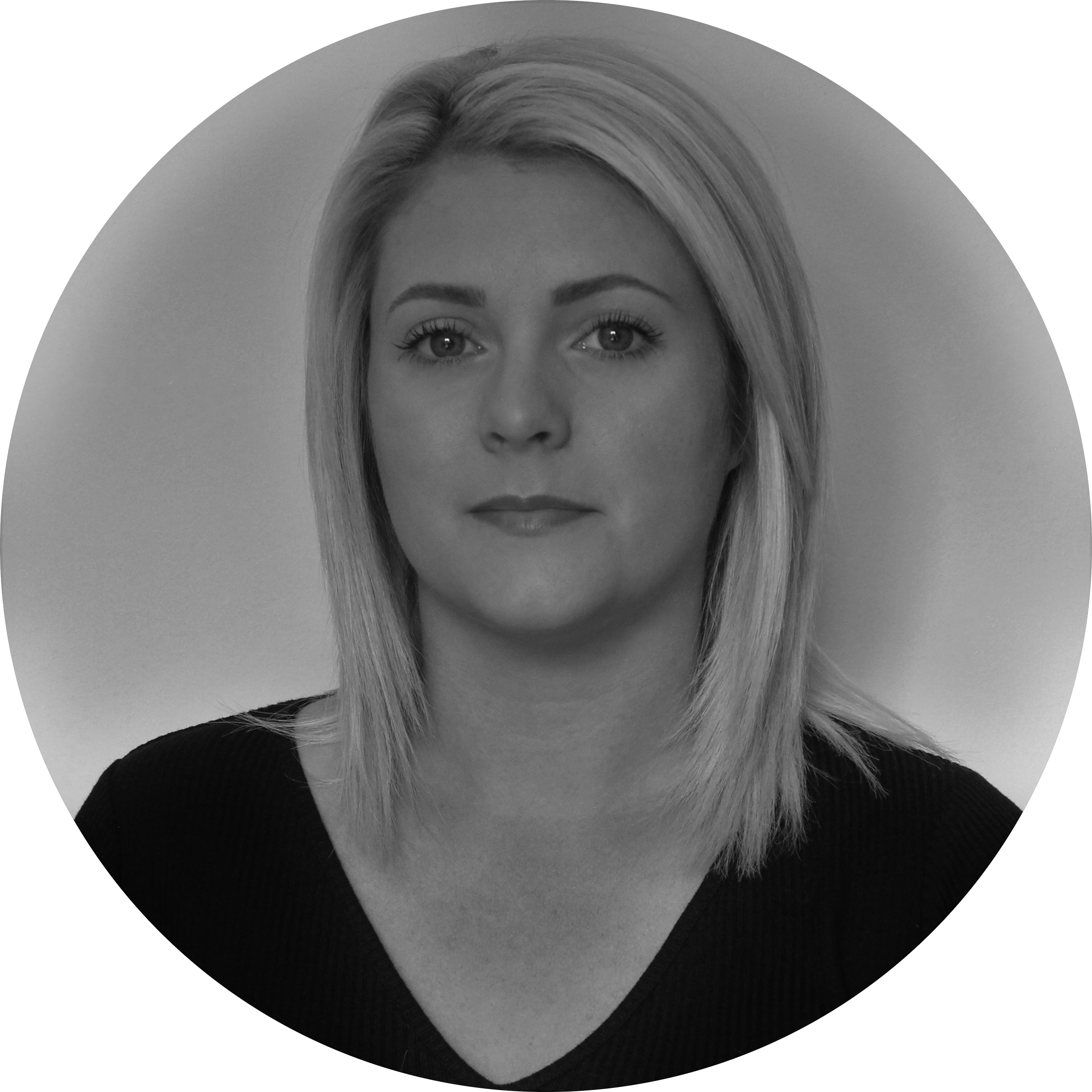 Size matters. And it's for this reason I get so much out of being a trustee for a small charity.
Having worked in the social housing sector for a number of years, I resonated with the Lintel Trust's mission to provide opportunities for people living in social housing to live fulfilled lives. But I'm not going to focus here on the work of the charity and why it matters.
When choosing a charity you'd like to give your time and skills to, it's so important that it's for a cause you have an interest in. Making a contribution to a cause you care about is where much of the reward of being on a board comes from. But for me, what has surprised me most about my 6 years of trustee roles, is just how much I've been inspired by the leadership of small charities.
All charities bring together people who are invested in a specific cause with the aim of making a difference. But small charities attract some of the most inspirational leadership I've seen in my personal and professional life. Lintel Trust operates with just two staff, and the support of the board of trustees I'm privileged to be part of.
Leadership of any charity is both challenging and rewarding, but with small charities the very small number of staff means they are responsible for everything - from fundraising to marketing to managing regulatory compliance. Small charities attract individuals that can, and are willing to, turn their hand to just about anything.
I've learned so much through my board director and trustee roles, but what stands out most is the talented leadership I've been lucky enough to experience.
They say if you want to improve your skills in a specific area, that you should spend time in the company of those who already possess those skills. So, if you want to be someone who shows great leadership, has varied knowledge, brilliant people skills and is connected to the community they serve…join the board of a small charity.
Just because they're small doesn't mean they don't do work with real impact.