Become a Business Supporter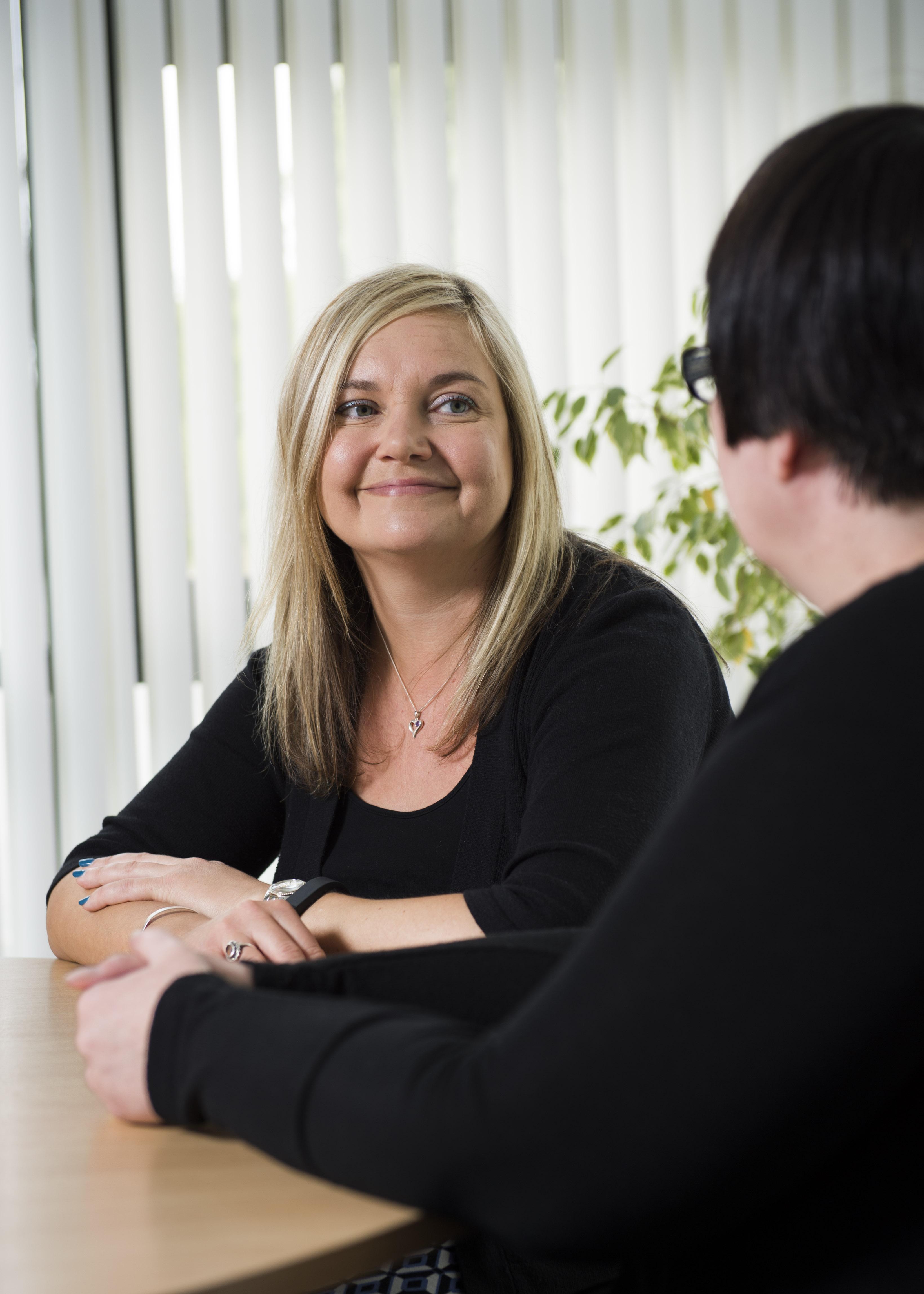 Many organisations would like to 'give back' to Scottish communities and we are in a position to be able to identify and support projects that will make the most difference and have a positive impact.
We want to engage with the organisations serving the same communities as us. Through positive relationships with relevant organisations, we are able to direct charitable giving to the communities that need it.
We offer a range of benefits to our business supporters which we would be happy to discuss with you.
We can tailor our agreement with you if you wish to support a particular type of project or if you have a specific area where you would like your funds to be used.
Interested in becoming a business supporter?
Get in touch with Kate Christie who will be able to discuss the range of options we offer.