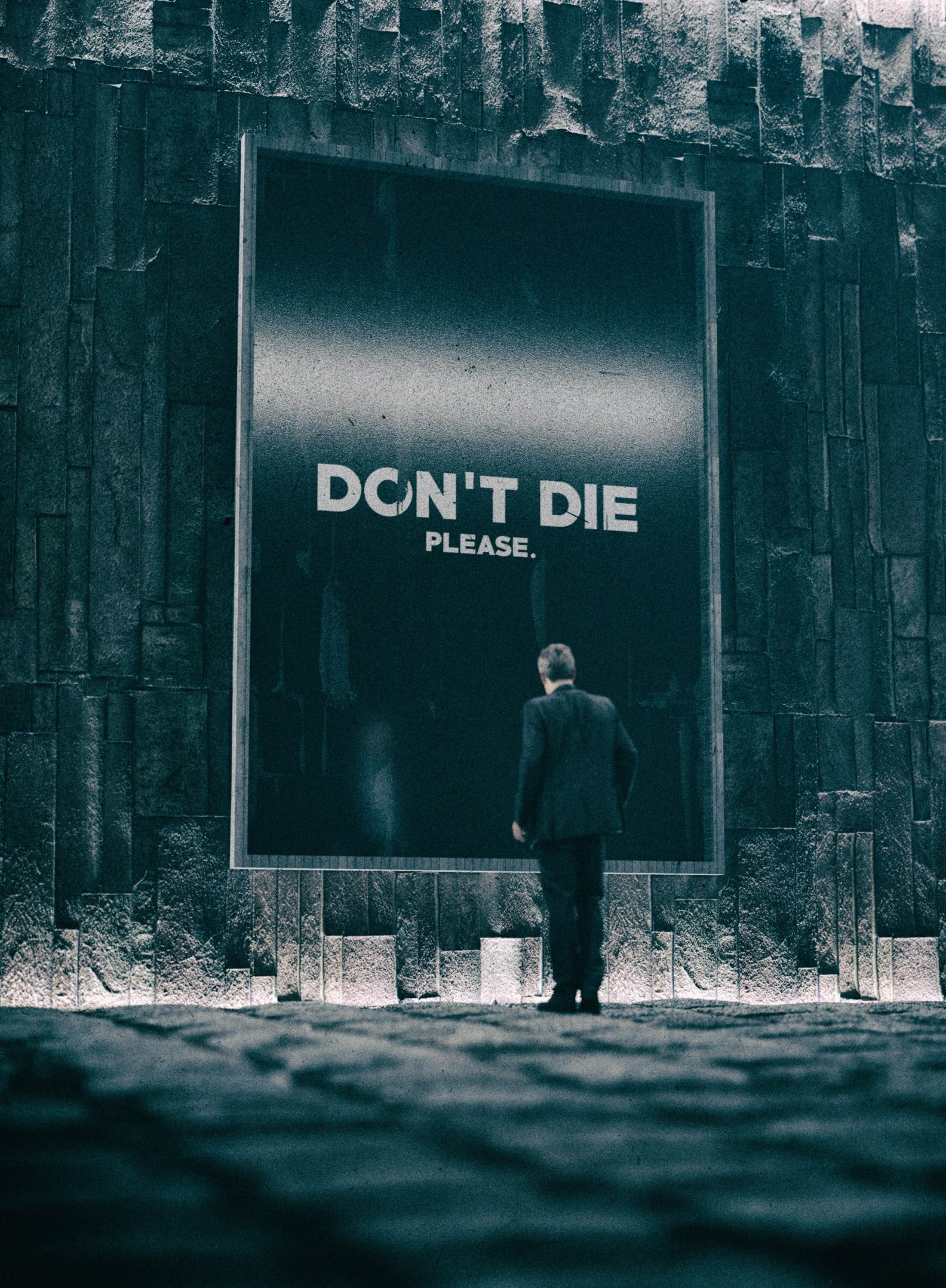 Suicide – no one wants to talk about it, but it is a serious problem in Scotland. It has been a serious problem since the 1990s, when suicide rates in Scotland increased, becoming higher than in the rest of the UK.
Very few of us are likely not to have been touched by the devastating loss that comes with losing someone we care about to suicide. It is a complex subject, upsetting to most and commonly misunderstood.
Here are some shocking statistics from the Scottish Suicide Information Database (ScotSID):
Suicide is the leading cause of death for people under 25 in Scotland.
Men account for 75% of all suicides.
There is a strong connection between suicide and living in deprived areas.
Shockingly, 88% of people who die by suicide are of working age, with two-thirds of them employed at the time of their death.
These statistics are a sobering reminder that mental health issues can affect anyone, regardless of their professional status. However - there is help available and we want to spread the word. NHS services are struggling to keep up with demand, private options are out of reach to many that need it most and men are slipping through the gaps.
MindtheMen was set up by Gary Macdonald and John Baines in 2018 after losing Gary's cousin, Grant, to suicide.
Gary wanted to address the obvious gap in mental health support for men. MindtheMen aims to reduce male suicide by providing an environment where talking is the first step to realising that there are other options.
MindtheMen is a suicide prevention peer-to-peer support group where men can meet in a safe place, talk openly, be listened to, and feel supported. It is not run by healthcare professionals or led by any authority. Anyone can turn up on the night and they don't even need to provide their name.
In 2018, Gary advertised the first meeting in Partick without knowing how it would be received. The meeting attracted around 35 men, highlighting the need for a safe space for men to meet, talk, and support each other.
Since then, MindtheMen has grown to offer Monday night meetings in two Glasgow venues and online Zoom meetings, as well as additional activities like football, paddleboarding and yoga. Friendships have been forged and connections made.
Life is particularly hard for many people because of the events of the last few years. We are delighted to be raising money for MindtheMen to enable them to reach more men, hold more vital conversations and ultimately save lives.
Come to the Great Big Lintel Jam Night to support the vital work of MindtheMen and spread the word to the men in your life that support is available and that they are not alone. If live music is not your thing, or you are busy, you can donate here.
If you or anyone close to you is struggling with issues of suicide, please seek help, either from your GP, the Samaritans (call free on 116 123 or SMS: Text SHOUT to 85258 or email at jo@samaritans.org) or from Breathing Space (call free on 0800 83 85 87).
Glasgow's Health and Social Care Partnership also runs an out-of-hours Mental Health crisis service. It can provide short-term intensive community-based care and is targeted at people who are experiencing a mental health crisis. It operates seven days a week and is available by phone on 0845 650 1730, Monday to Friday 8pm - 9am, weekends and public holidays 5pm - 9am.
If you are having serious thoughts about suicide, and have a plan and the means to carry it out: call 999 immediately.