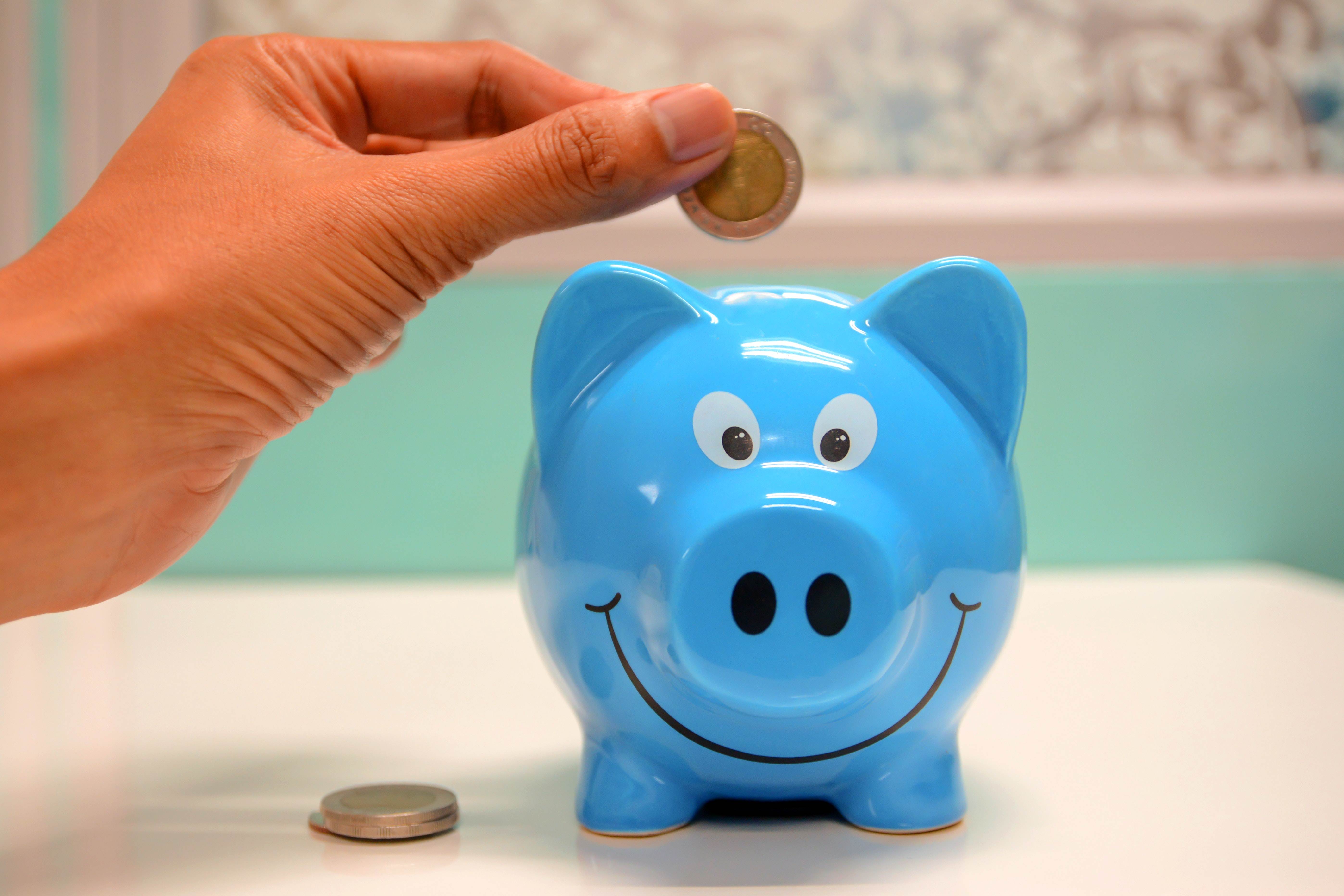 Lintel Trust is happy to announce that they have re-opened their small grant giving programme to housing related community projects!
The new small grant programme will make grant awards of either £500 or £1,000 to community led projects with a close link to social housing providers. We recognise the huge differences being made by small community based initiatives and are delighted to see many more grant giving organisations making smaller grants available.
We have 're-vamped' our application process to reflect the seismic changes in service delivery since the start of the pandemic. We are currently working from home, and will continue following Scottish Government guidance about safe working. As a result, we have made some changes:
All applications are now completed online using our simple form
We have cut down on the amount of information we ask for in an application
Feedback requested is proportionate to the level of funding offered
The Lintel Trust Board had to make the difficult decision to suspend all grant giving in April 2020, when the country went into the first pandemic lockdown. With all fundraising activity cancelled and several of our business supporters left unable to continue donating, the future looked very uncertain for Lintel.
After joining Scottish Procurement Alliance (SPA) in January 2021, we have established a new business plan and will be launching several exciting new initiatives to support Scottish housing sectors in the coming months and years.
Apply for funding