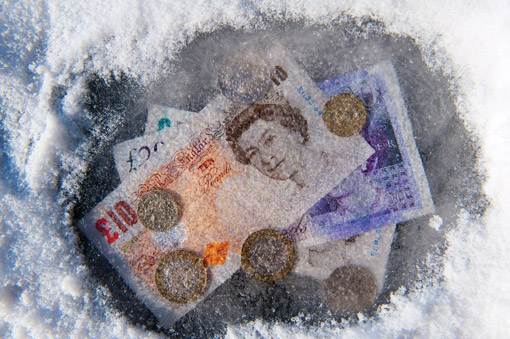 Lintel Trust announced today that it will be suspending its main grant giving activity until normal community activities are able to take place in Scottish housing communities.
This is the first time in its 40 years of existence that the decision to suspend grant giving has been made. Lintel Trust has a number of restricted funds which can only be granted to appropriate community activities. Unfortunately, of the restricted funding streams available, all of them involve direct contact between people within their communities. Applications must also be supported by a housing association or co-operative. Given the current social distancing requirements in place, the Board has regretfully decided to suspend any new grant giving activity until such time that supported projects are able to deliver their services.
On behalf of the Board of Trustees, Kate Christie, Senior Business Development Officer, Lintel Trust said:
'After careful consideration and with deep regret the Board of Lintel Trust has decided to suspend new applications for funding. As a small charity with very limited restricted funds, we have to acknowledge the fact that it would be irresponsible to continue to distribute funding for projects involving face to face contact with vulnerable people. We have also had to postpone our annual charity golf tournament, our main annual fundraiser. We hope that we may be able to run it later in the year. The economic uncertainty has also led to an immediate drop in business support, donations and sponsorship. This will have a considerable negative effect on funding available to distribute in the coming year.'
We will resume normal grant giving activity as soon as we possibly can. Rest assured that Lintel Trust staff are continuing to provide support to the housing sector by signposting people to organisations better placed to meet their needs at this time.'
The Trust has also had to temporarily suspend a new project aimed at encouraging social housing communities to recycle clothing and reduce landfill through the provision of recycling containers and appropriate education. Money raised through clothing recycling will be channelled back to grassroots activities operating in participating communities. This project will be piloted as soon as it is safe to do so.
Both Board and staff at Lintel Trust would like to wish everyone affected by Covid-19 all the very best in the coming weeks and months and look forward to resuming normal activity when it is safe to do so.