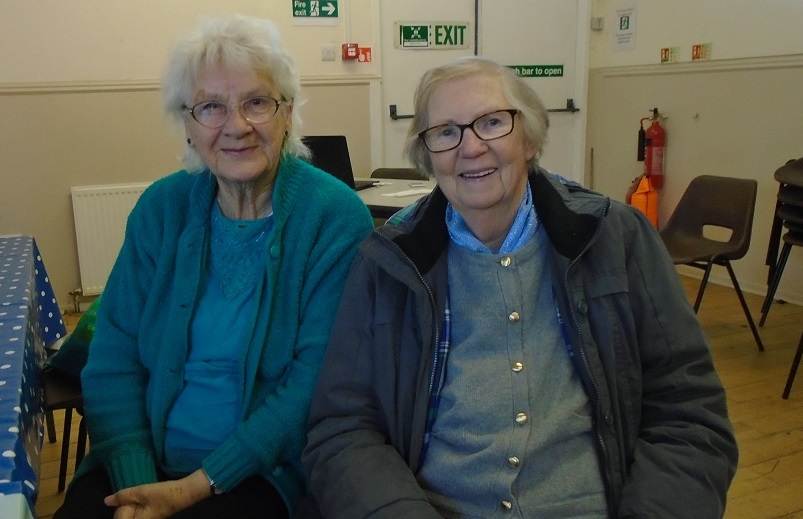 A community project working to help change the lives of elderly people in Govan is still in need of funding as they face the threat of closure. The cafe is funded by mainly funded by Elderpark Housing Association and the Scottish Government's People & Communities Fund – but due to a change in funding criteria, no funding is place beyond the end of this month.
Lintel Trust has been able to help with small grant awards towards their "Young People Skill Sharing" programme and also last year's project "Generations Working Together". These projects provide opportunities for craft club members to work together with children from local primary and secondary schools promoting community spirit and breaking down barriers between generations. The Skill Sharing project brings high school pupils together with cafe members to share digital skills and crafting skills. Intergenerational projects are widely recognised as being hugely beneficial to communities and cafe members are enthusiastic participants.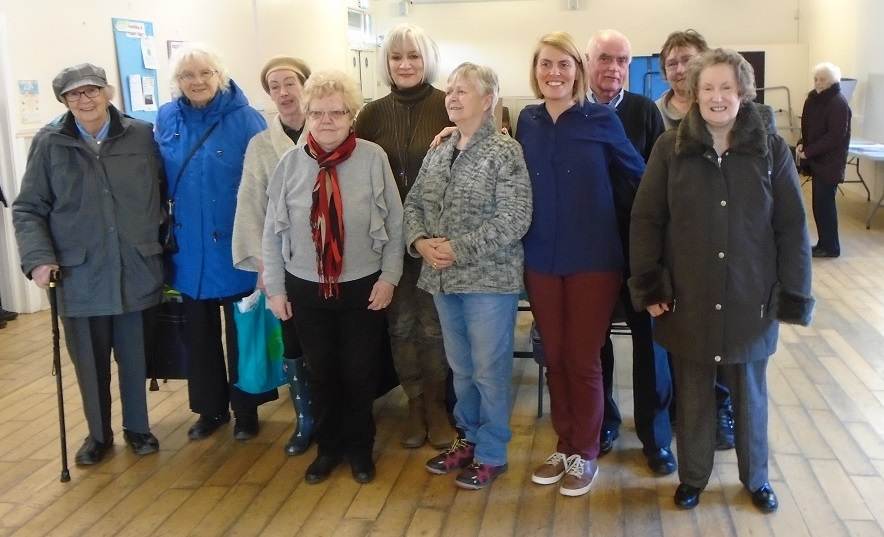 Govan Craft Cafe is run in conjunction with Impact Arts and has been giving people over the age of 60 the chance to mix, socialise, spend time together and try their hand at learning new skills including painting, knitting, crocheting, sketching, printmaking, crafts, weaving, photography, design, textiles and ceramics.
"It doesn't matter what you have or where you're from, it's such a welcoming place to come."
Ruby (member for 9 years)
"I lived in Paisley for 45 years and after I lost my husband, I moved back to Govan. I saw a sign for the Craft Cafe and came along. I have made lots of friends and I love coming here. It doesn't matter if you are having a bad day, you can just come and get on with it. You always feel better afterwards."
Lesley(member for 2 years)
Charlotte Craig, Lead Tutor at the Govan Cafe said
"The biggest challenge is finding funding. I find the longer I am here, the more I understand the deep and personal need for the service. The cafe is in a precarious position and while we enjoy the day to day parts of the project, lack of funding is always the threat in the background."
The Craft Cafe in Govan is open three days per week and is a lifeline for the 80 members, many of whom were previously isolated and have a variety of needs.
Please click the link if you would like contribute to Impact Arts - donate to Impact Arts
Or to help Lintel Trust continue funding projects like this, you can contribute here: Support Us