We are proud to announce that our partnership with the Scottish Procurement Alliance to deliver their Community Benefit Fund has been selected as a finalist in the Government Opportunities (GO) Excellence in Public Procurement Awards 2019/20 Scotland.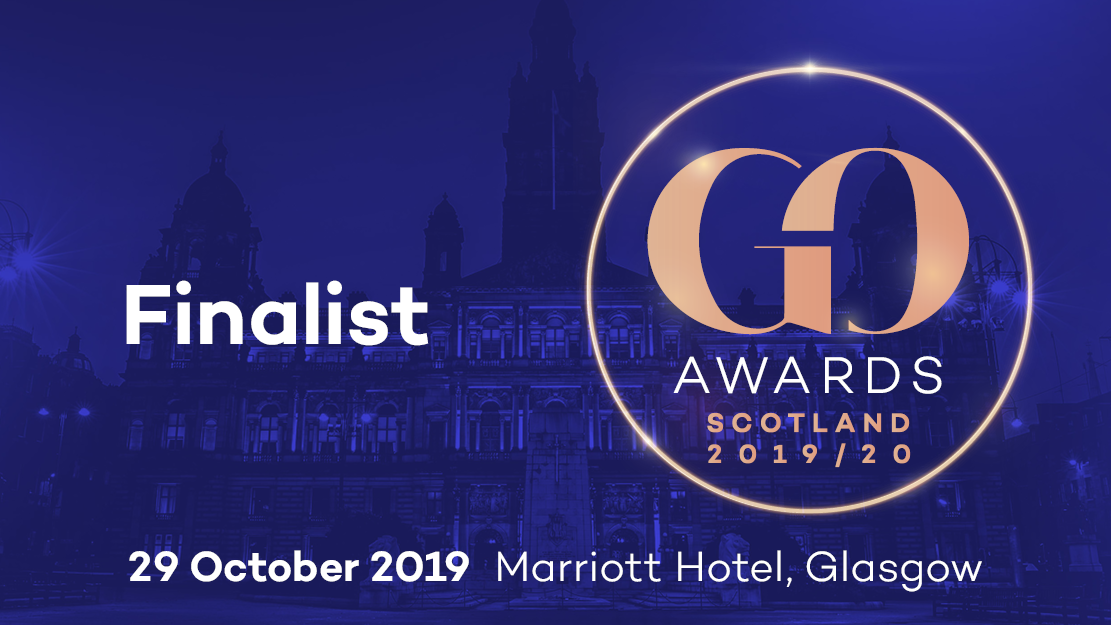 Lintel Trust has been working in partnership with SPA since 2016 as their charity partner, delivering £300,000 of Community Benefit grant awards to organisations across Scotland.
We provide an end to end fund management service, including identification of projects; management of application process; independent board approval; payment of grants; provision of monitoring tools and guidance; assistance with sourcing match funding opportunities; support for beneficiaries as well as reporting on the social value of the projects supported.
A wide range of projects have been supported including social inclusion, digital participation, financial inclusion, employability and local community projects. SPA encourages the use of the commuity benefit clause in all procurement activity and the CBF has been created in addition to this to add more value to Scotland's communities.
Hosted and organised by BiP Solutions Ltd and supported by the Scottish Government, the GO Awards Scotland are Scotland's national procurement awards and part of Scotland's Annual Festival of Procurement. The GO Awards Scotland celebrate excellence and innovation in all aspects of procurement, recognising outstanding achievement from the public, private and third sectors.
We are delighted to join other finalists in the Social Value category. The 10 awards categories celebrate achievements in service delivery, teamwork, market development and more. The GO Awards Scotland Excellence Award will also be presented on the evening to the outstanding winning entry from across all categories.
The judging panel for the GO Awards Scotland is made up of seven of the country's leading procurement experts, and we are proud that they have recognised the hard work and effort that has gone into our partnership with SPA.
Grahame Steed, GO Awards Scotland Lead Judge, said:
"I'm delighted to see such a strong array of finalists in this year's GO Awards Scotland. Each has made it through the first phase of judging and deserve recognition for their achievement. Once again, we have a diverse range of finalists from across the entire nation, demonstrating how vibrant and progressive public sector procurement is in Scotland".
The awards will be held on 29th October 2019 at the Glasgow Marriott Hotel.