New funding to support community-led local development in rural communities
Community groups in rural areas can now apply for funding of up to £50,000, to trial new and innovative ways to address local challenges and benefit from local opportunities.
The Rural Communities "Ideas into Action" Fund is supported by £1.5 million of Scottish Government funding and is delivered in partnership with Inspiring Scotland. Projects funded will contribute positively to local people and local priorities, helping rural communities to thrive through community-led initiatives.
Applications must come from communities that are defined as being rural, and can be for capital and revenue expenditure for projects to be delivered by the end of March 2022.
There are two strands of funding available:
Small Grants: up to £3,000 for grassroots rural groups or organisations to support community projects that fit with local needs and are locally led.
Large Grants: between £3001 and £50,000 for not for profit organisations to invest in community led initiatives that respond to local need.
Applications opened on 13 September and close at 12 noon on 8 October 2021. For full guidance notes and to apply, https://www.inspiringscotland.org.uk/rural-communities-ideas-into-action-fund/

Sir George Earle Benevolent Fund Grant Programme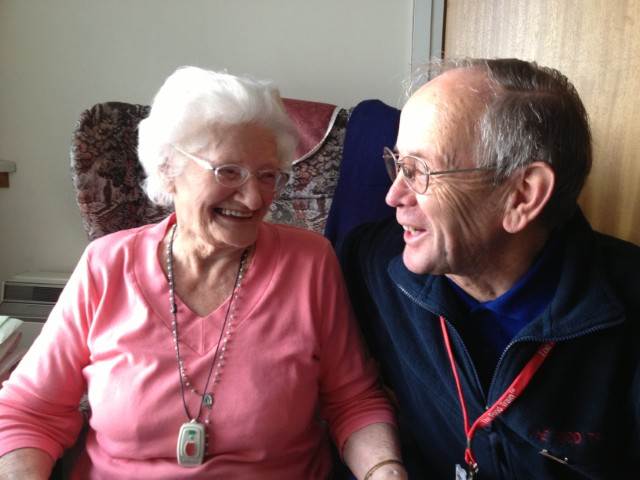 Managed by Foundation Scotland, the Sir George Earle Benevolent Fund Grant Programme is Scotland wide and is seeking applications from projects supporting older people facing loneliness and isolation.
Projects must meet one of the following themes:
Improve older people's access to social activity
Reduce feelings of loneliness or isolation in older people
Increase the availability of local projects or activity which supports older people
Respond to local social or economic needs
Grants of up to £3,000 are available and the closing date is 2 August 2021.
Applications should be made online via the Foundation Scotland website.

Enabling Neighbourhoods and Communities Fund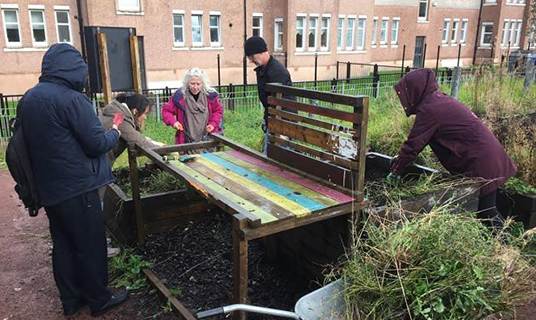 The Enabling Neighbourhoods and Communities Fund has reopened for applications with refreshed criteria.
The Enabling Neighbourhoods and Communities Fund is a £1 million Scottish Government fund administered by Corra Foundation. Over £600,000 has been distributed in phase one (February – May 2021). The next phase, commencing 1st July, will support groups to access the remaining funds.
The purpose of the Enabling Neighbourhoods and Communities Fund is to provide small grants to community and voluntary groups across Scotland who are delivering activities that connect and support people within their local community.
The Fund aims to reach groups who:
Have strong local relationships with people in the community.
Are already supporting people in their communities to reconnect and improve wellbeing.
Have an annual income of less than £50,000.
Groups who are currently in receipt of Scottish Government funding eg. Community Recovery Fund or Adapt and Thrive are not eligible to apply.
To view a list of community and voluntary organisations in receipt of Enabling Neighbourhoods and Communities funding as of March 2021 click here.
To apply for funding click here.
Ecclesiastical Insurance Group - Movement for Good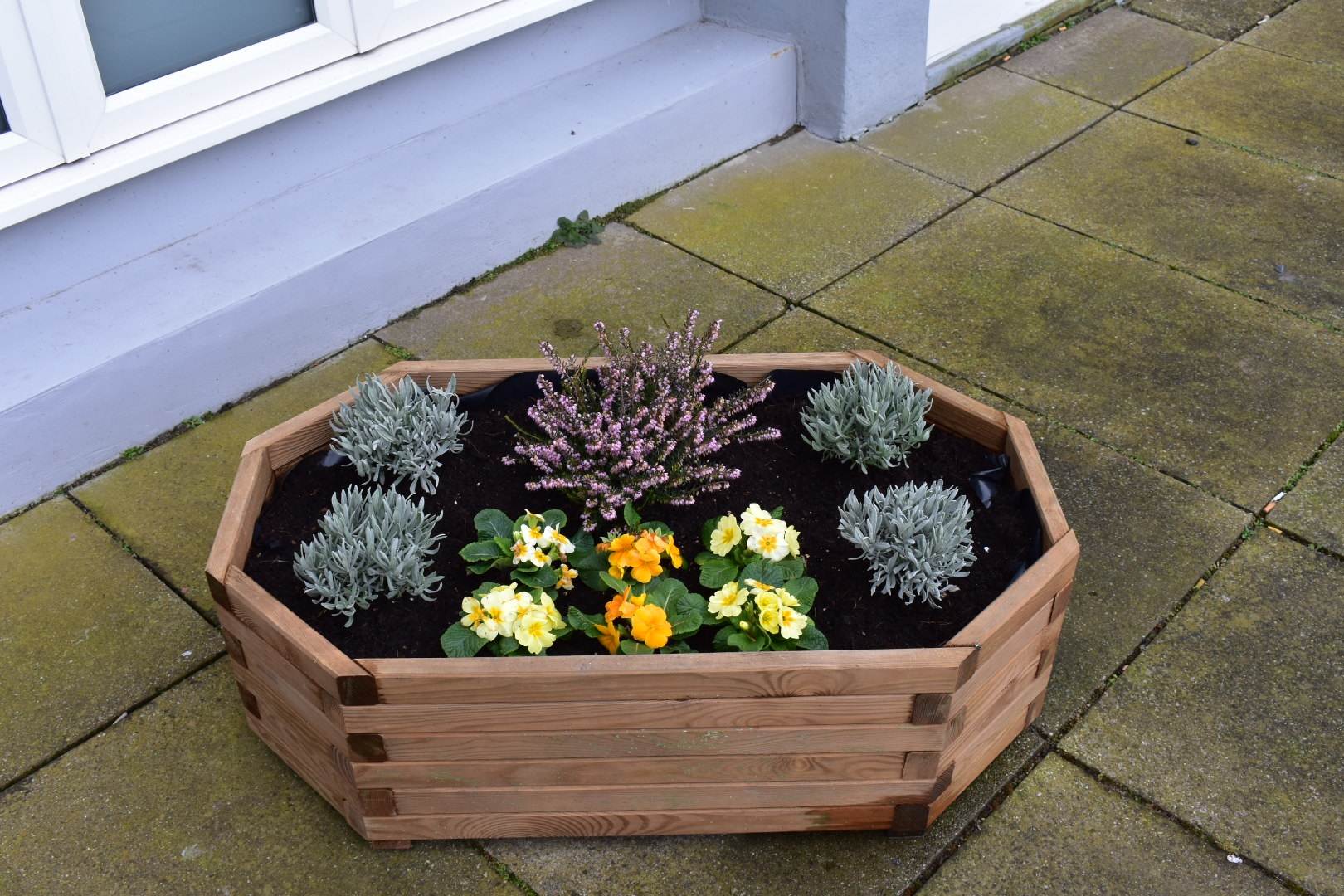 Movement for Good awards are available to charities that are changing people's lives for the better. Phase two will focus on the following themes:
Education and skills: Enable learning and development, in particular among young people
Rural or community development: Support and build our communities, in particular in rural areas
Arts, culture or heritage: Help celebrate, preserve or protect our heritage and culture
Climate change or environment: Contribute to our collective challenge to tackle impact on the climate and environment
Human rights or equality: Further a more inclusive and equal world for everyone
In this phase of giving, they are actively championing innovation, giving charities the backing they need to propel their plans forward and turn creative ideas into practical solutions that benefit society.
Next deadline: 6th Aug 2021
Apply online via funder website here