Edinburgh University student joins Lintel Trust in planning for the future.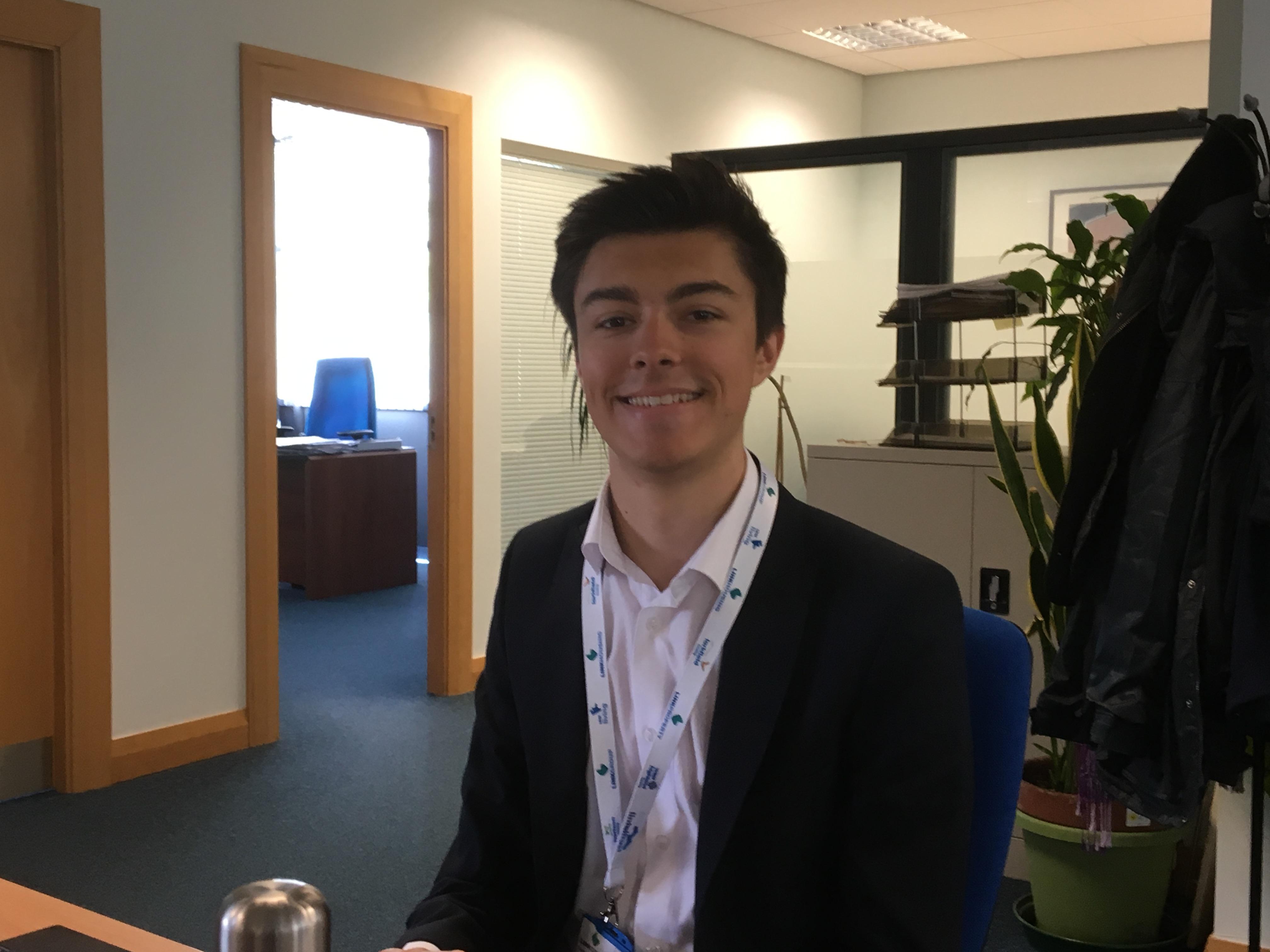 Lintel Trust is delighted to welcome intern, Conor McEwen to the team for the next few weeks.
Conor is about to start his third year at Edinburgh University, studying Economics and Statistics. He will be spending four weeks with Lintel Trust as part of Edinburgh University's Employ.ed 3rd Sector programme. This programme provides four week funded placements in third sector organisations which gives students some insight into the work of charities and not for profit organisations.
One of Lintel Trust's strategic aims is to focus on the provision of fund management services within the 'Community Benefit' area. Conor will be carrying out a research project into how organisations are making use of the community benefit clause in the Procurement (Scotland) Act 2014. He will be looking at the availability of funds for community projects; who else provides fund management services and whether there is an appetite to replicate the SPA Community Benefit Fund idea.
Conor commented:
I am looking forward to learning more about the 3rd Sector as most of my work experience so far has been in the private sector. I have already learnt a great deal about procurement and community benefits and hope that the research work I carry out helps Lintel Trust direct money where it is needed most.
Conor will be accessing shadowing opportunities within the Link group of companies including time with the Finance and Commercial Services teams. It is hoped that his research findings will directly influence some of the business decisions made by the Trust.