One determined housing officer and the power of Glasgow's Golden Generation!
Today's story features both an individual housing officer determined to get a food parcel to her tenant and the wonderful Glasgow's Golden Generation, the charity that came to the rescue.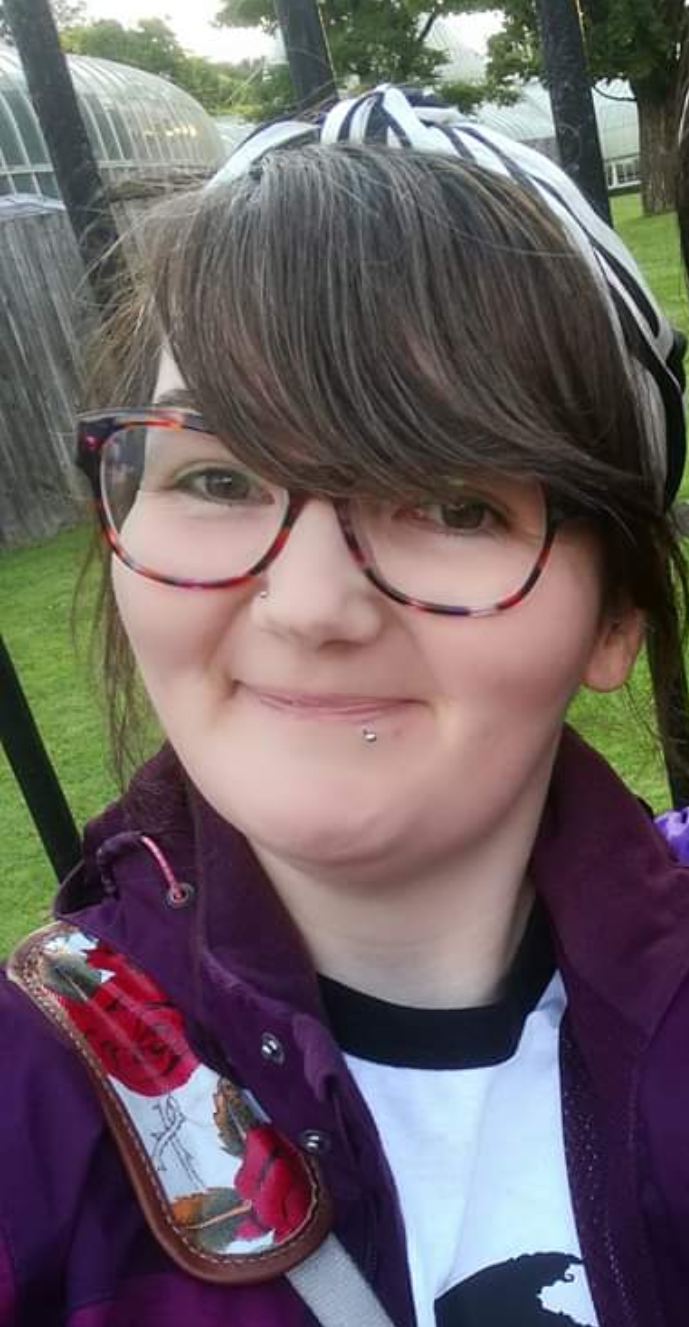 Susanne Cameron is a housing officer at Link Housing. Like others, she is currently working from home (as well as caring for her 13- month-old). All vulnerable Link tenants have been contacted by phone by their housing officer to check on their welfare and find out if they need additional support. Her manager nominated her as a #ScottishHousingHero for the extra mile Susanne went when she recognised how isolated one of her tenants was.
Susanne contacted her tenant, who is in her nineties and very hard of hearing. The tenant assured Suzanne that she was managing fine.
Fortunately, the tenant's daughter in law got in touch to request help for her. She explained that the family was self isolating due to their own health issues and was unable to deliver food or check up on the tenant. She also disclosed that the tenant is diabetic, which added another element of concern.
Susanne called a number of food banks but found that either the tenant did not meet the criteria or didn't live in their delivery area. Undeterred, Susanne refused to give up and continued her search the following day. Eventually she was signposted to Glasgow's Golden Generation, a charity providing care and support for the over 55s in Glasgow.
They were able to offer Susanne's tenant exactly what she needed and offered longer term support to help her through the coronavirus crisis.
"After a bit of back and forth I managed to speak to a lovely woman Lyn Campbell at Glasgow's Golden Generation. She advised that they could definitely help as they have been getting donations from Morrisons to help them stay open at this time. They advised that they do this free of charge and deliver it to the tenants home and leave it at the front door. She said if this is something she could benefit from they will continue to do so for the next wee while. They took the tenant's daughter in law details and advised that they would contact them to make the arrangement as soon as they can. I then called to confirm with the tenant's daughter in law and they thanked me for my help."
Susanne went the extra mile to make sure her tenant received the support she needed - definitely a #ScottishHousingHero! She was surprised to have her act of kindness recognised when I contacted her but hopes that her story might help others access services and encourage donations to Glasgow's Golden Generation.
Glasgow's Golden Generation offers a wide variety of support services to Glasgow's older population including day centres, a welfare advice service, a befriending service and over 100 social clubs for older people. Being familiar with challenges facing their clients, they were fast to respond when the coronavirus pandemic hit: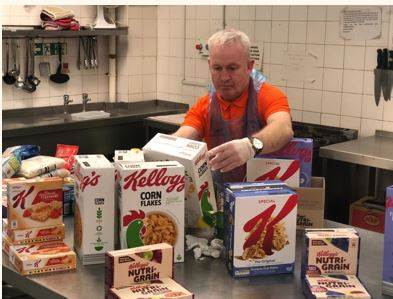 Click here to view a video from GGG detailing how they can help.
"GGG is acutely aware that older adults who have no support networks will need assistance at this time and the charity is doing everything it can to help. Older adults or those who care for them who need this support should contact their nearest day centre to request a delivery"
Glasgow South – David Cargill Centre – 0141 632 7391
Glasgow North/West – Fred Paton Centre – 0141 353 0720
Glasgow East – Mattie Carwood Centre – 0141 766 0000
Please note, outwith staffed hours an answer machine will be in operation and you should leave a message with your details.
You can also drop off any donations such as tins, non-perishables and toiletries on Mondays, Tuesdays, Thursdays and Fridays, 8.30am – 4.30pm.
Link Housing was delighted to make a £250 donation to Glasgow's Golden Generation in recognition of their help and to help them continue helping older people in Glasgow.
Thank you Glasgow's Golden Generation for your help. You are also #ScottishHousingHeroes!
To make a donation to GGG - CLICK HERE