A new £30 million fund is now available to businesses and organisations in Scotland for innovative solutions to heat buildings.
The fund will provide financial assistance for up to 50% of the total eligible costs of a capital project, up to a maximum of £10 million, where that project can demonstrate innovative and low carbon ways of heating buildings, including heat pumps, as well as supporting industrial projects focused on reducing emissions.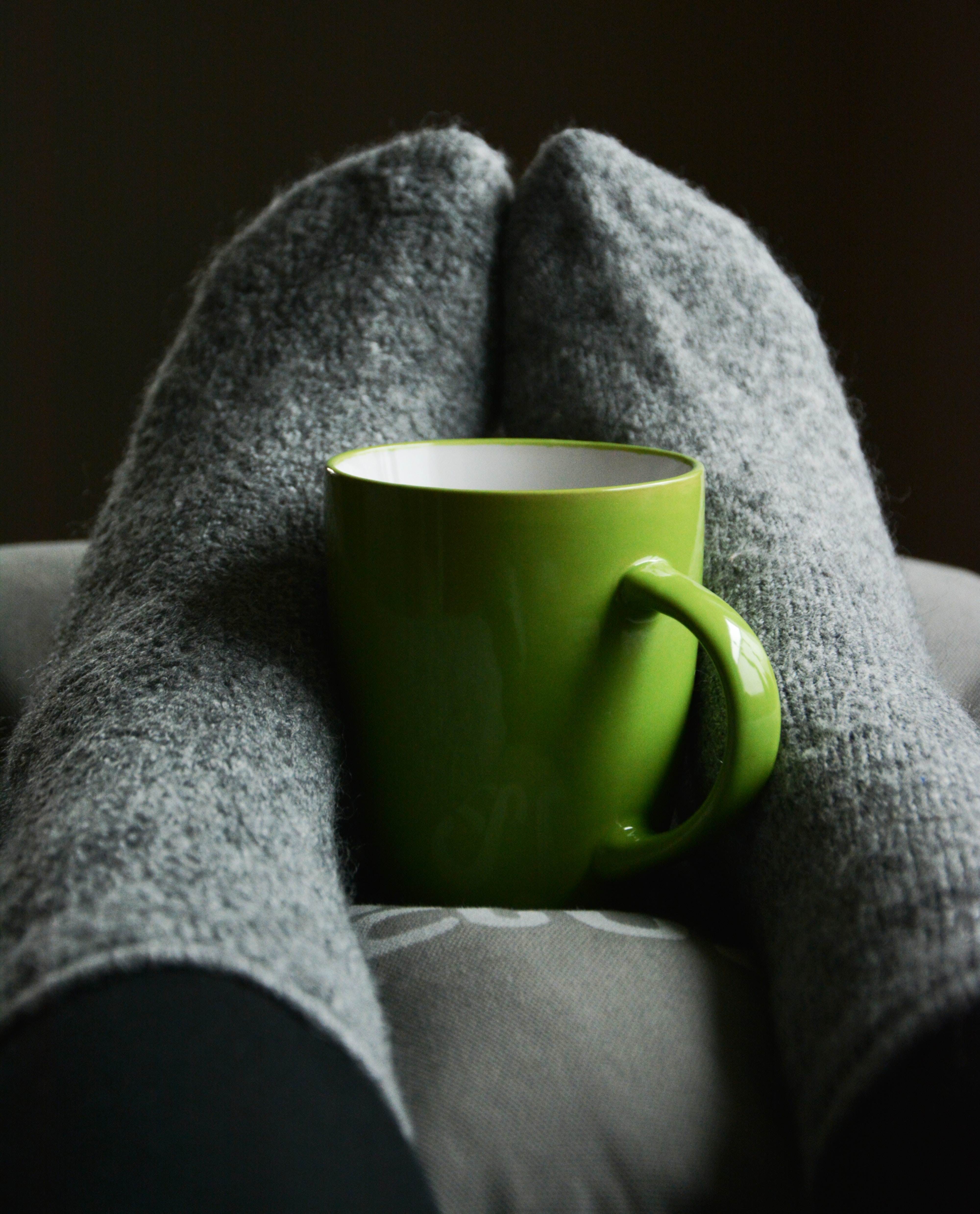 The Scottish Low Carbon Heat Fund is being provided by the Scottish Government in partnership with Highlands and Islands Enterprise, Scottish Enterprise, Scottish Futures Trust and specialists in the sector.
Applications for project support are accepted from organisations such as:
SMEs
Large Enterprises
Community groups
Registered charities
Social Enterprises/Development Trusts
Community Benefit Societies
Community Interest Companies
Local Authorities
Public sector organisations
Registered Social Landlords
Academic institutions
The closing date for applications is the 25th October 2019.
Useful Links:
Frequently Asked Questions
Guidance and Application Form