Lintel Trust is fortunate in being able to provide grants to some fantastic projects across Scotland.
We are always keen to support projects that make the most of resources available to them and are designed around the needs of their particular community.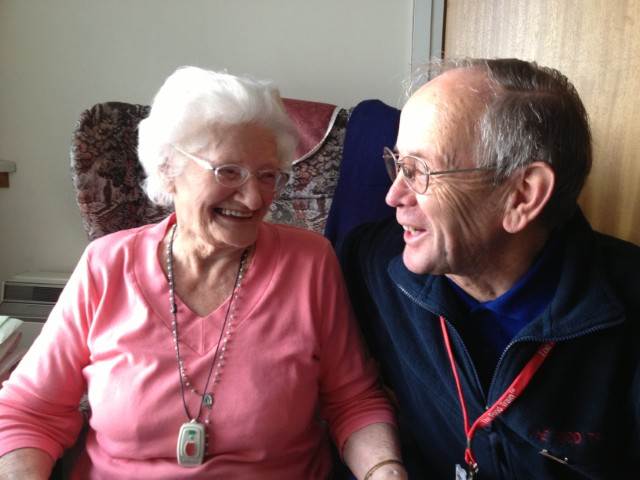 Dumfries and Galloway is a very rural area with poor public transport links. It is also an area popular with people who wish to retire to somewhere beautiful and peaceful. Unfortunately, when one partner dies, the other is left without local friends and family to rely on for support. With many younger people having to leave the area to find work, this exacerbates the problem.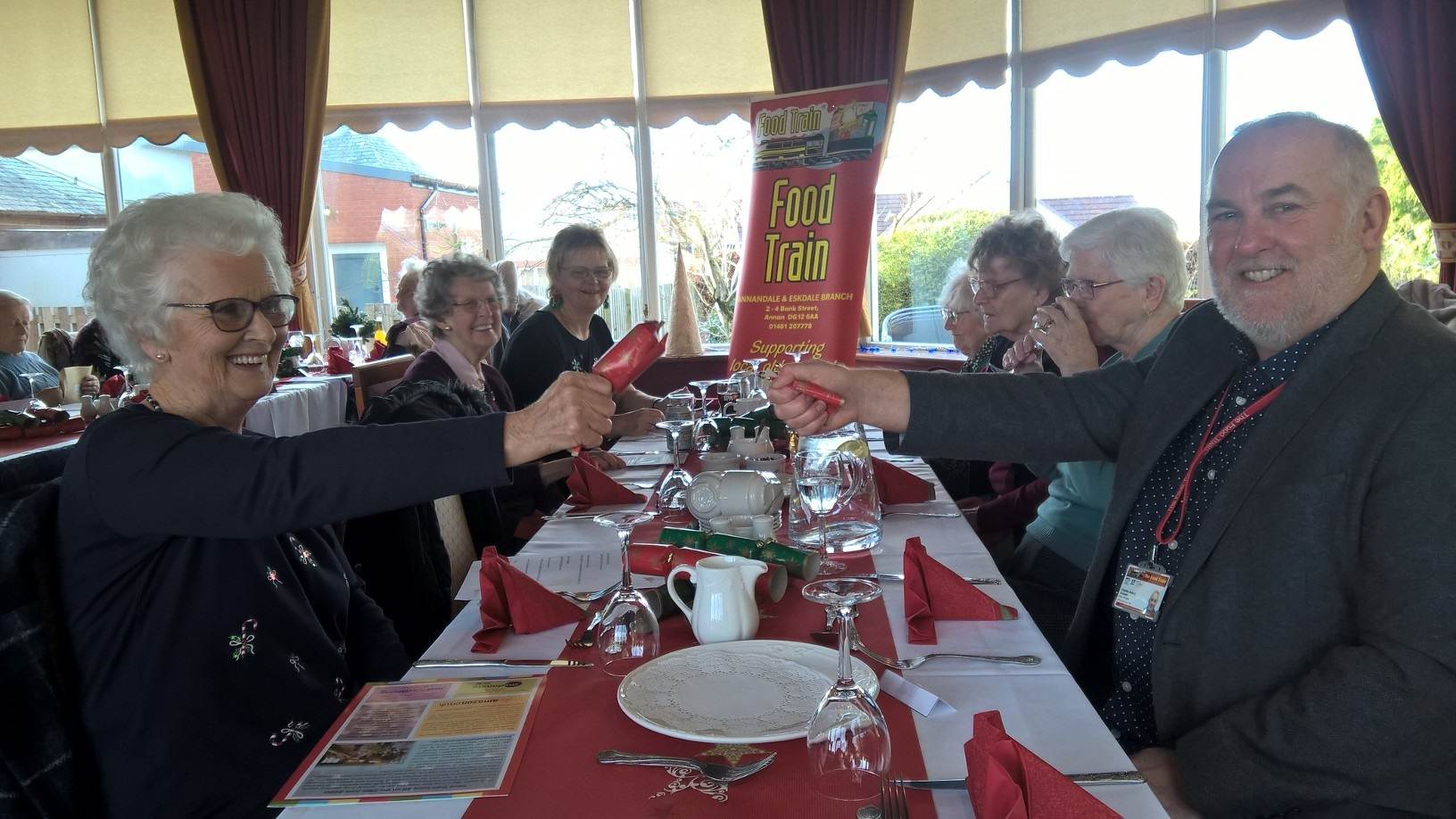 Food Train, in Dumfries and Galloway has provided a variety of services for older people since 1995, supporting about 650 people per day.
Incredibly, this work is undertaken by a small team of nine members of staff; only four of these full-time. The secret to their success is their 350 volunteers across the region.
With isolation and loneliness becoming an increasing problem in an aging population, Food Train expanded their own support offering to meet evidenced needs in their community. Firstly, this involved developing an additional home support service, meal share service and, more recently, a befriending service. All these services help older people maintain their independence and remain in their own homes for longer.
Food Train Friends is the only befriending service in the area and demand is high. Unlike some befriending services, there is no time limit on the service and most people enjoy the benefits until the end of their lives. Demand is increasing but available funding is decreasing. The use of volunteers as their most valuable resource is key to the success of this kind of project, with social benefits for both service users and volunteers alike.
This very successful model has been replicated in Dundee, Glasgow, Renfrewshire, Stirling, West Lothian and the Scottish Borders. Evidence that this community-based approach works and that volunteers are essential, regardless of geographical differences.
There is no argument that services like those provided by Food Train are invaluable but, with statutory funding becoming harder and harder to come by, and a smaller and smaller pot of charitable funds to access, how will vital projects like this one be maintained?
Michelle Carruthers, CEO of Food Train has written a blog about 'sustainability' and the very real challenges facing charities with regards to budget cuts and lack of funding. Read her blog on Food for Thought here.
A £2,000 grant award from Lintel Trust will be used to cover volunteer travel expenses which will enable volunteers to reach people, regardless of where they live.