Thomas Wall Trust Launches Digital Skills Grants Programme (UK)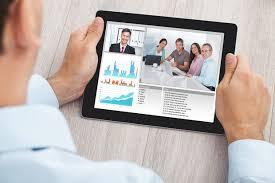 The Thomas Wall Trust has announced that to mark the Trust's 100th Birthday it is launching a new grants programme available to organisations working towards improving basic digital skills for people in need.
The programme aims to equip adults (aged 18 and over) with basic digital skills for work and life, helping them access the online world. Grants of up to £5,000 are available. The funding is available to not for profit organisations and charities based in the UK that have been established for at least three years with an annual turnover that does not exceed £500,000.
Priority will be given to:
Projects that link digital skills with employment opportunities.
Match funded projects.
Organisations that can provide compelling evidence of impact.
Organisations working with collaborative networks.
The closing date for applications is the 31st March 2020.
https://www.thomaswalltrust.org.uk/digital-skills-2020/
NFU Mutual Community Giving Fund (UK)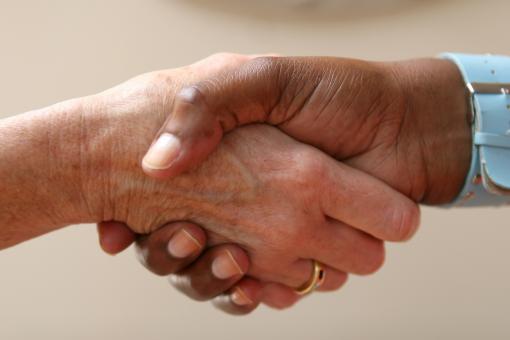 Charities, schools, and community groups can apply for grants of up to £1,000 through the NFU Mutual Community Giving Fund. The fund is available in areas that are local to NFU operations in the UK.
Applications are likely to be more successful if they meet one or more of the funds priorities. These are:
Connecting the community; reducing social isolation, providing opportunities, and encouraging resilience
Providing care and support to vulnerable members of our community
Relieving poverty; improving the health and wellbeing of our communities
Advancing education and experiences for young people
Priority will also be given to:
Requests that are supported by NFU Mutual staff members or one of their local branch offices.
Beneficiaries that have not been given funds previously.
The next closing date for applications is the 31st March 2020.
Greggs Foundation Local Community Projects Fund (England, Scotland & Wales)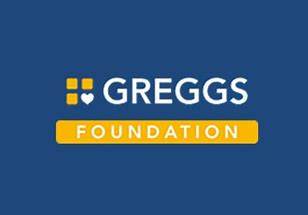 Not-for-profit organisations developing local community projects are being offered the opportunity to apply for a grant of up to £2,000. Any not for profit organisation working to reduce disadvantage experienced by the most deprived people in the community such as the disabled, those living in poverty, voluntary carers and isolated older people can apply. The fund is open to applications to organisations with a turnover below £300,000 per year. Those organisations located near to a Greggs shop are most likely to receive awards.
The Greggs Foundation Local Community Projects Fund distributes around £1.8 million per year to organisations throughout England, Scotland and Wales. The Foundation supports projects that improve resilience within communities. This can include sessional activities/respite support, equipment for sessional activities, trips and residential breaks. New approaches and innovative ideas as well as sustainable approaches to supporting communities are welcomed. All projects must support a community of interest, i.e. people who are:
Disabled or suffering chronic illness
Living in poverty
Voluntary carers
Homeless people
Isolated older people
Other demonstrable significant need
Successful applicants will have demonstrated improvements against at least one of the following Key Performance Targets:
Beneficiaries have decreased social isolation
Beneficiaries report improved health and wellbeing
Beneficiaries report improved resilience/coping mechanisms
Beneficiaries have improved life skills
Beneficiaries have improved opportunities
The Fund will re-open for applications on the 2nd March 2020 and close on the 8th June 2020.
https://www.greggsfoundation.org.uk/grants/local-community-projects-fund
Grants of up to £40,000 Available to Support Charities Core Costs (Scotland)

Registered charities working to address social exclusion and social disadvantage can apply funding of between £20,000-£40,000 per year over 2-5 years to support their core costs in order to relieve financial uncertainty in times of increased demand.
The funding is being made available through the Bank of Scotland Foundation – Invest programme Programme. To be eligible for support, the charity must be registered in Scotland have an annual income of between £100,000 and £1 million, as well as 3 years of Annual Returns lodged and checked by OSCR. The closing date for applications is 12 noon on the 12th March 2020.
https://bankofscotlandfoundation.org/funding-programmes/invest