Events
There are currently no events listed.
Lintel Trust Annual Launch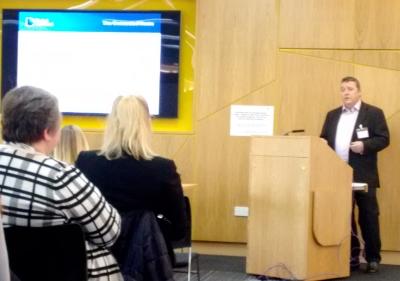 Each year, we also hold an 'Annual Launch' event which covers a particular issue relevant to the housing sector, welcoming expert speakers and providing a forum for discussion.
We aim to bring people together at these events to encourage partnership working and sharing of skills between housing providers and projects that work with them.
We held a well attended and topical event in November 2016: